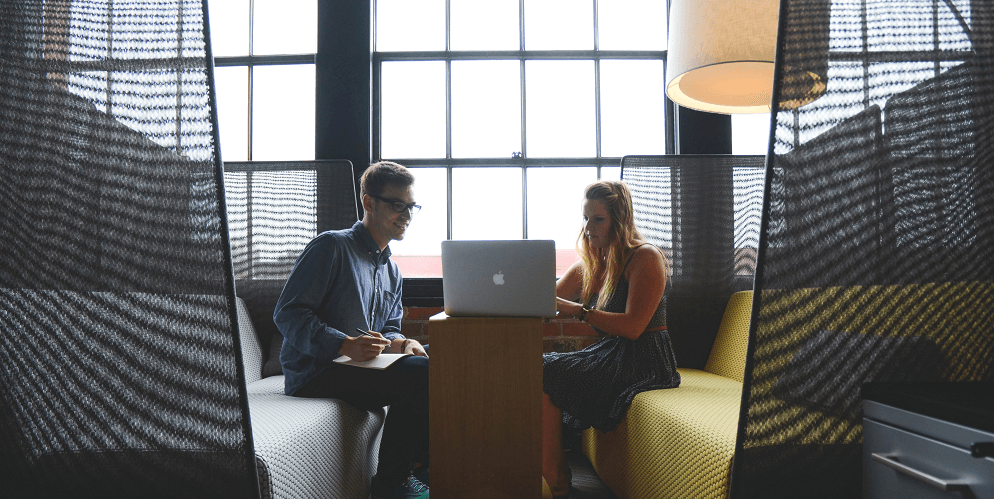 How Businesses Can Attract & Retain Millennial Talent
A study released in March 2018 shows that millennial workers are turning their backs on potential employers simply because their offices are 'boring' and 'uninspiring'. The research, commissioned by co-working provider Mindspace, in conjunction with research firm One Poll, reveals that employers are increasingly struggling to attract and retain young talent because of the importance the younger generation is placing on the aesthetics and vibe of potential workplaces.
In fact, over a fifth (21%) of 18-24 year olds say they have rejected a potential employer because of a poor office design or lack of amenities available. Over a third (34%) are even willing to commute for a maximum of one hour each way to a workplace environment that is 'perfect'.
But it's not just millennials who are becoming bored with uninspiring office environments, with 31% of workers admitting they are not inspired to go to work. A further 28% said their place of work is outdated and dull.
The Mindspace survey also found that when it comes to improving morale, UK office workers desire more natural light air conditioning and improved interior lighting.
So what can employers do to boost their chances of attracting millennial workers?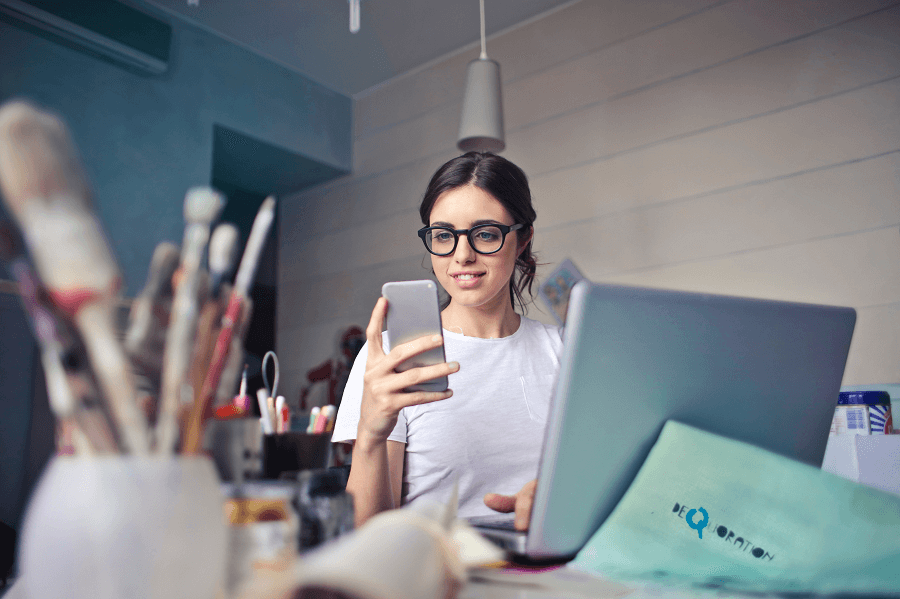 Offer Competitive, Appealing Benefits
Like most workers, millenials value competitive, appealing benefits packages. If your company doesn't offer such benefits or the ones you do offer are several years old, it could be time to review you're offering.
Try to think outside the box a bit. For example, benefits do not have to be financially driven. Research by CV-Library released early last year found almost half (47%) of workers cite flexible working as the most desirable workplace benefit. So, if that's something you can offer, consider it going forward.
Afford More Natural Light
As the aforementioned Mindscape study found, employees like workplaces that have plenty of natural light. Now, we're obviously slightly biased, but one of the most ways to get more natural light into your place of work is with a world class rooflight made by us here at Roof Maker.
Natural light has been shown time and time again to boost people's moods and productivity, which is why a rooflight absolutely makes sense in an office environment.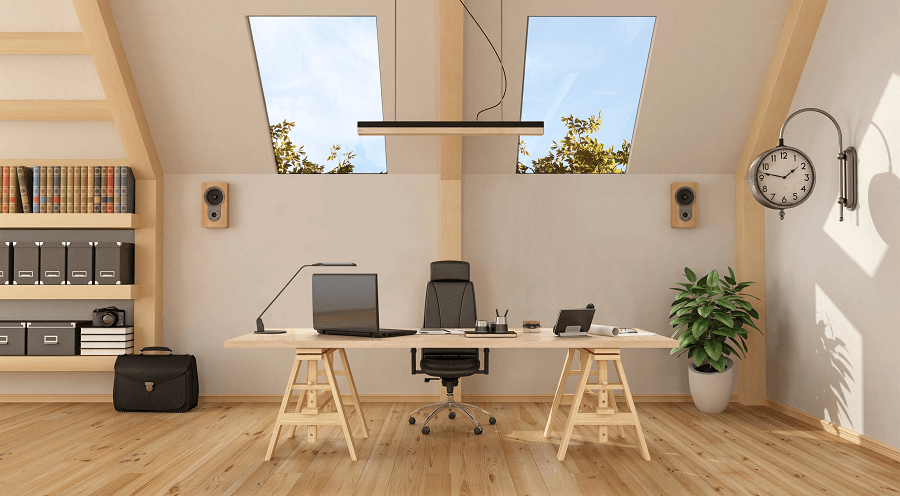 Utilise the Latest Technology
Millenials love technology. They've grown up with it and gadgets – especially mobile devices – are a huge part of their personal lives. Therefore, it makes sense that companies which provide their workers with the latest smartphones, laptops, etc. in their roles stand a better chance of attracting and retaining the best millennial workers.
Encourage Community Support Initiatives
Companies that allow their employees to take a number of paid days off throughout the year to help local charities, non-profit organisations and community projects are viewed very favourably by today's workers.
Oftentimes, employees would love to get involved in community projects and lend a helping hand, but they simply do not have the time or opportunity to do so. Such initiatives are a win-win for businesses as they boost their community standing and the morale of their employees.
Provide Professional Development & Growth Opportunities
Last, but certainly not least, are the professional development and growth opportunities many businesses offer their employees. While a handsome financial remuneration is highly regarded by many workers, so too is the opportunity to progress within the organisation.
Look to have clear professional roadmaps created for each employee and don't force individuals to go down routes they don't want to. For example, some people are natural managers, while others shy away from such positions. Individuals are exactly that – individual – so don't treat them all the same. Listen to their wants and aspirations and design a career roadmap around them.
Are you thinking of having a rooflight installed in your home or workplace?
If you are, we are here with 15 things to consider before you make your choice. Having already thought thought-through these key points will ultimately make the shopping process much easier and ensure you get a rooflight that is perfect for your individual project.
Fill in the form below to access your free download.