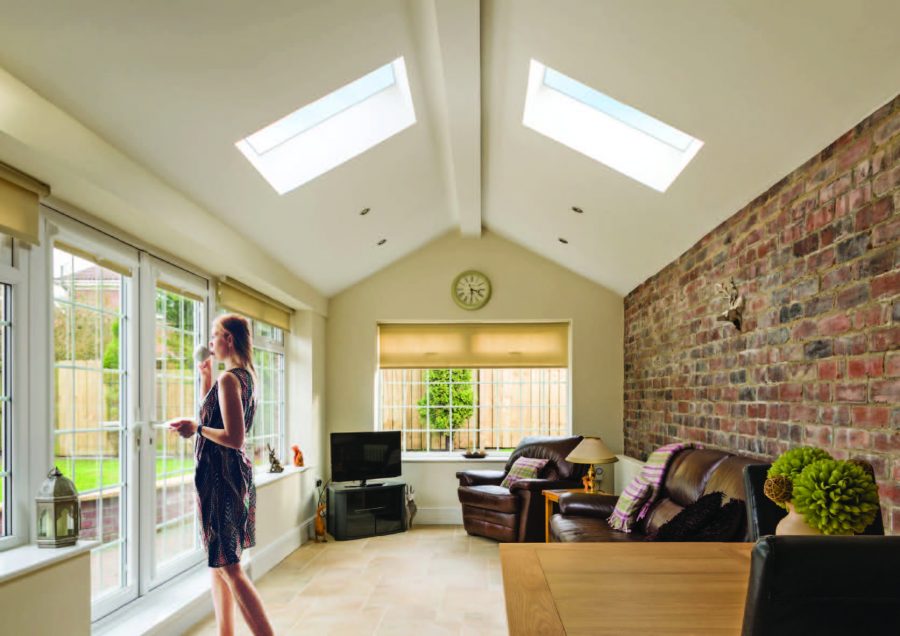 Why Being An Empty Nester Is The Best Time To Renovate Your Home
Following on from one of our previous blog post – 7 Things to Consider Before You Downsize or Renovate – our post today has been written with one question in mind: When is the best time to renovate your home?
Well, as with most things, it depends on many factors. But as an empty nester, you are likely to be experiencing the best time to renovate your home.
Here are some of the reasons why:
You have no mortgage (or it's very small)
You've been working hard and paying off your mortgage for years. Depending on when you bought your house, if you're in your late 50s, there's a good chance you're either mortgage free or have just a modest balance left. This means you are in a great position to invest in some renovations.
No more university fees
Now that all your kids have grown up and fled the nest, (in theory) you don't have to worry about any more university fees. Okay, so your children will have almost certainly received student loans to help them during their course, but they'll have probably called upon the bank of mum and dad a few times throughout, right? It's now time for you to finally do all these little projects you've been meaning to.
You still have disposable income
It's likely that you're going to be working for a few more years yet. And with just a small/no mortgage, you're inevitably going to have more disposable income than you have had for a while. Now while many people will rightly use their disposable income to fund things like holidays and other luxury purchases, investing in your home is often a solid move.
The bottom line is you're going to have less disposable income once you retire. Plus, you may simply not feel inclined to start any renovation projects once you've retired. Start enjoying your home more now.
Future proof your home and future health
It's a sad reality that our health typically deteriorates as we get older. That's why it's a good idea to make improvements to your home now and get it ready for your later years. Now those improvements could focus on mobility and making your home easier to navigate, or adding a few touches that afford extra health benefits.
As we've written about on several occasions, one of the simplest ways to make your home more beneficial to your health is to allow more fresh air and natural light in. This is especially true if your home tends to be a little on the gloomy side in winter.
Adding extra windows isn't always an option and usually involves some serious surgery. That's why many homeowners choose instead to opt for fixed or opening rooflights.
Are you planning on adding rooflights or roof lanterns to your home? If you are, call Roof Maker on 0116 269 6297. Our rooflight experts will help you to choose the right solution for your needs. Alternatively, visit our showroom or get a quote online.