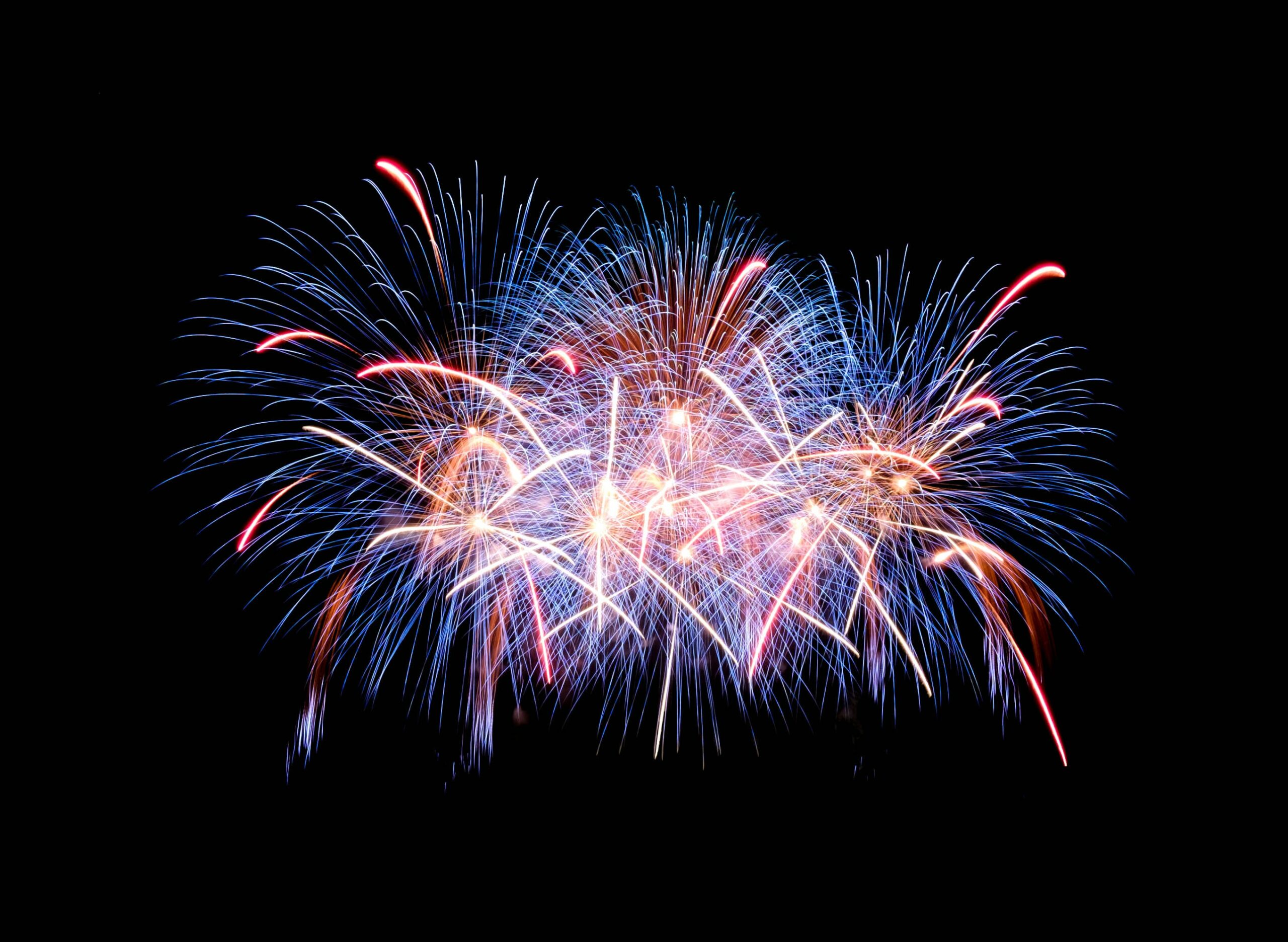 Finding the best rooflight to reduce noise pollution
With Bonfire Night fast approaching you may be wondering if rooflights will let in too much noise when the annual firework displays begin. We all want our homes to be tranquil, even on Guy Fawkes night, especially those of us with pets.
We understand that sound insulation is important when choosing a rooflight. That's why we've carefully designed our rooflights to minimise noise from rainfall to airplane noise to pyrotechnics. We have developed a number of innovative manufacturing techniques to achieve this.
Designed to reduce noise pollution
When designing our rooflights, decades of experience have given us a huge amount of experience to draw upon when deciding which characteristics are crucial to minimising noise:
Triple-glazing as standard on several products, including our fixed flat rooflight
6mm toughened safety glass as standard on all flat products, including Luxlite
16mm gap between the panes
Double argon filled cavities to further minimise noise and reduce heat loss
Edgetech warm edge foam spacer bar to reduce noise and provide extra thermal insulation
Specialist acoustic glazing
Reflex Acoustic Performance  is a specialist glass, designed specifically and exclusively by Roof Maker to combat noise pollution. It does this by replacing the toughened inner pane of glass with two layers of glass, fused together with a purpose made acoustic laminate. This type of specialist glass is available for many different styles of rooflights and is most effective when combined with triple glazing.
While adding a specialist acoustic glazing will marginally increase the overall cost of your rooflight, it is worth the additional expenditure. For those worried about their pets in the run up to Guy Fawkes night, or if you live in a noisy area or under a flight path, it can hugely reduce the amount of noise pollution you are exposed to every day in your home. So we hope you'll agree it's well worth the investment.
For further advice, talk to the experts
If you're still worried about whether rooflights are noisy when it comes to fireworks, plane or traffic noise or rainfall, or for further information about any of our products, please call
0116 269 6287 to speak to one of our experts. If you're unsure which is the best rooflight for your property, why not try our rooflight selector?