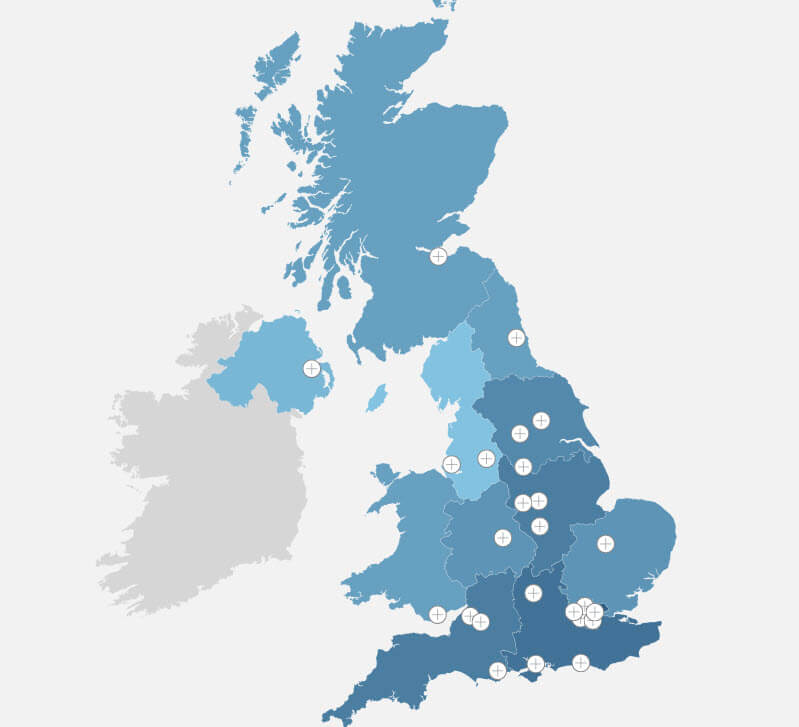 Glass Roof Designs Around the UK: An Interactive Map

So much of our lives are spent rushing around that we rarely take the time to appreciate the spectacular architecture around us. Have you ever noticed some of the impressive glass roof designs all around the UK?
Some of our most iconic glass roofs designs can be seen at public places like train stations and shopping malls, where they are designed to let the natural light flood in through a wide variety of sizes, shapes and glass options.
We've mapped out some of the most stunning glass work designs in a selection of the UK's cities. From beautiful Victorian iron and glass roofs, to magnificent modern glass structures, we're sure you'll be inspired to look up next time you're out and about.

And because we've sold our lantern, pitched and flat rooflights all over the country, we were curious to find out where they're most popular. Seeing how the numbers vary regionally was quite an eye opener! 
Simply click on each city to see the iconic glass roof designs and how many rooflights we've sold in that area.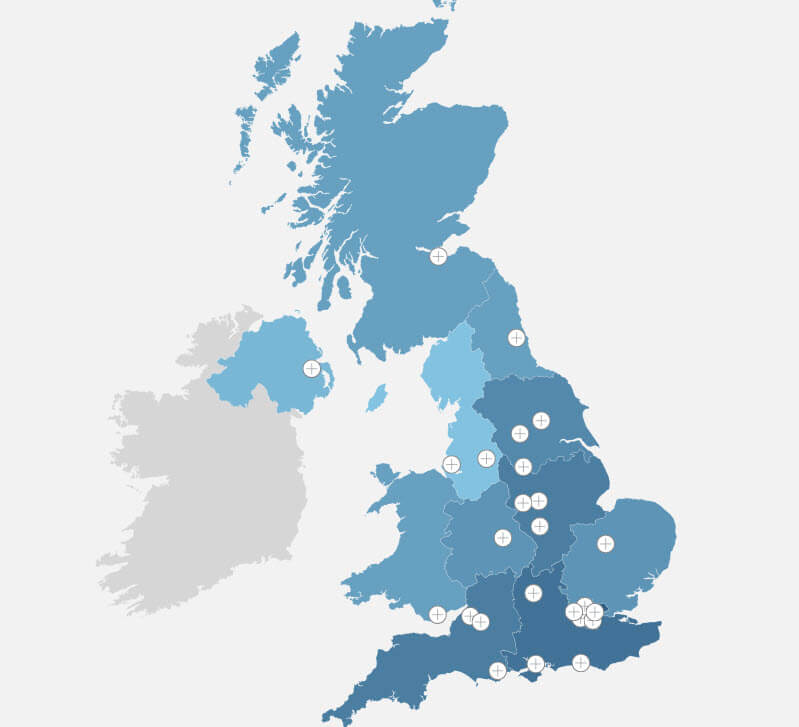 If you'd like to increase the natural light in your home, why not contact us to find out how we can help?