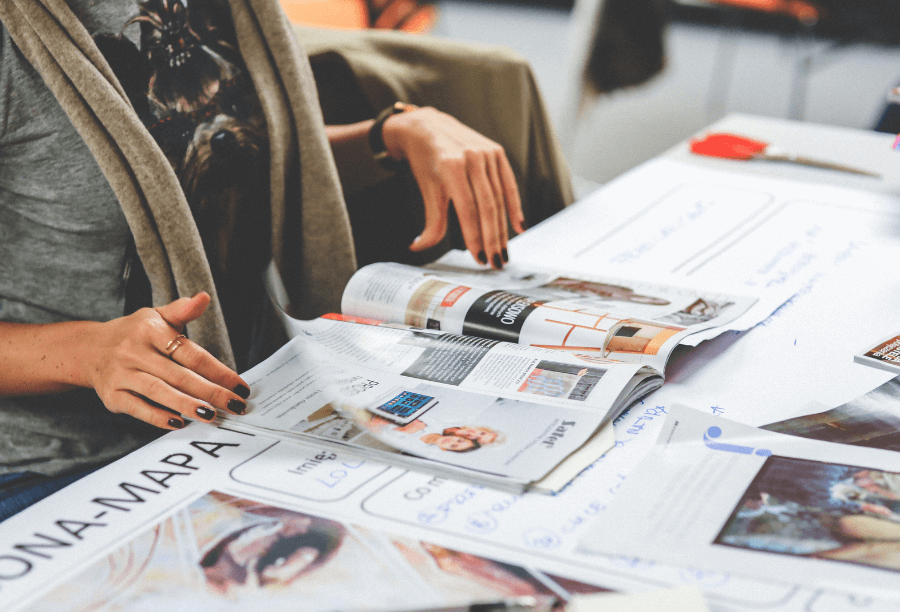 Media Coverage: September
In our latest monthly media coverage roundup, we highlight some of the top articles that have covered our rooflights in the trade and consumer press. Find out more below.
Are you considering buying a rooflight or roof lantern for your home? If you are, call Roof Maker on 0116 269 6297. Our rooflight experts will help you to choose the right solution for your needs. Alternatively, visit our showroom or get a quote online.