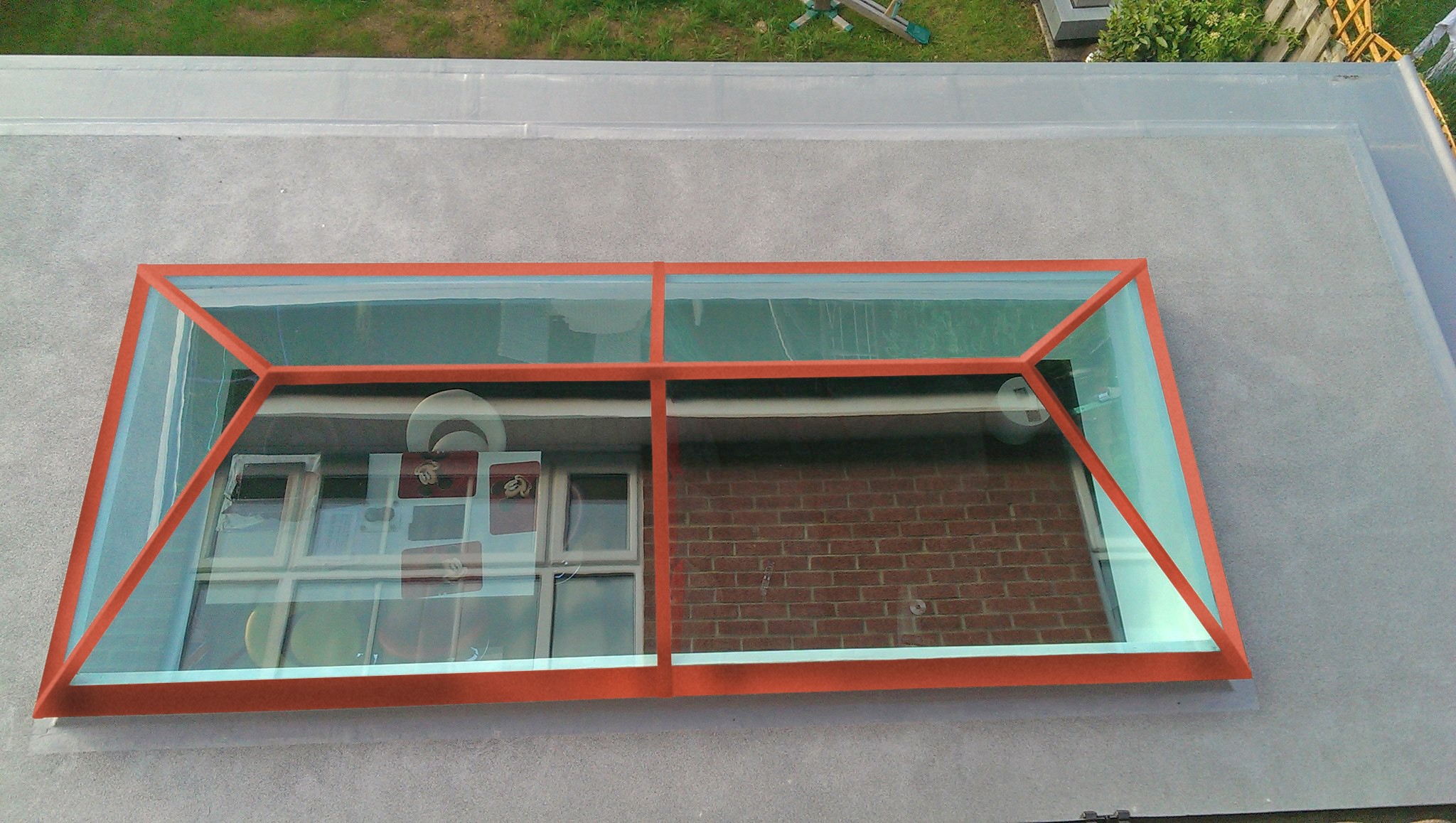 How To Use Pantone Colour Of The Year 2019 In Your Home
Every year, the Pantone Colour Institute selects a certain hue to be its Colour of the Year based on trend analysis, as well as social and cultural shifts.
Last year, Pantone 18-3838 Ultra Violet was picked as Colour of the Year. But now we've got a new one.
Described by Pantone as "buoyant, vibrant and effervescent", Pantone 16-1546 Living Coral is the Colour of the Year for 2019 and is predicted to dominate design trends this year.
In a world in which our daily lives are often dominated by digital technology and social media, Living Coral is meant to serve as a reprieve (of sorts) from the digital onslaught we experience on a daily basis, providing somewhere joyful, bright, light-hearted and intimate to take refuge.
So now you know what the Colour of the Year is for 2019, how can you incorporate it in your home?
Here's how:
1. Rejuvenate your front door
Your home's front door says a lot about you and your property. It is the first thing visitors see when they arrive and plays a huge role in forming their immediate opinions. Front doors that are warm and inviting welcome any visitors with open arms and that's why Living Coral would be an excellent choice for your front door.
Living Coral's natural inspiration also means that it will perfectly complement any green foliage you might have by your front door.
2. Create a Living Coral inspired living room
Living Coral is actually very versatile, which makes it easier to add to your home's colour palette than you might think. It boasts the energy of orange combined with the softness of pink, and that means you can use it in place of a pastel colour or even a neutral colour.
With some Living Coral throw pillows on your sofa or even (if you're feeling a bit bolder) a Living Coral rug as a centrepiece, you can add some really nice warmth to your living room. Partner said rug with some Living Coral curtains and accompanying lamp shades to afford the ultimate coral-esque look.
3. Add some Living Coral bathroom accents
Living Coral has its roots in the sea, so what better place to show off this marine-life-inspired hue than in your bathroom!?
The best part is that incorporating some Living Coral touches doesn't have to cost a small fortune. For example, why not add some Living Coral towels and/or accessories. These little touches are the perfect way to inject some Living Coral into your bathroom – especially great if your bathroom has a neutral colour scheme.
How about strategically placing some Living Coral tiles to provide pops of colour? It's a nice compromise if you don't want to go for a full out Living Coral colour scheme.
4. Throw in some Living Coral kitchen touches
Because of its warmth and subtleness, Living Coral can be incorporated in modern and traditional kitchens alike. Again, you don't need to have a complete redesign. Instead, consider adding some Living Coral touches here and there.
For example, swap out your old kitchen cabinet handles for some beautiful Living Coral ones. Or why not revamp your old kitchen stools with Living Coral paint? Some Living Coral crockery would certainly add a splash of colour to your dining table too.
5. Install a stunning Living Coral roof lantern
Did you know that Roof Maker's Slimline® roof lanterns can be manufactured in any custom RAL colour of your choice, including RAL 3022 Salmon Pink? The closest hue of RAL to Pantones Living Coral. That's right! We can manufacture, supply and – if you require – install a Slimline® roof lantern in a shade not the same, but similar to Pantones colour of the year.
We can even supply you with a Slimline® roof lantern that has a different colour on the inside than the outside, creating a truly unique look for your home.
Just imagine the rooflight in the main picture of this blog adjourning your home.
Are you considering buying a rooflight or roof lantern for your home? If you are, call Roof Maker on 0116 269 6297. Our rooflight experts will help you to choose the right solution for your needs. Alternatively, visit our showroom or get a quote online.