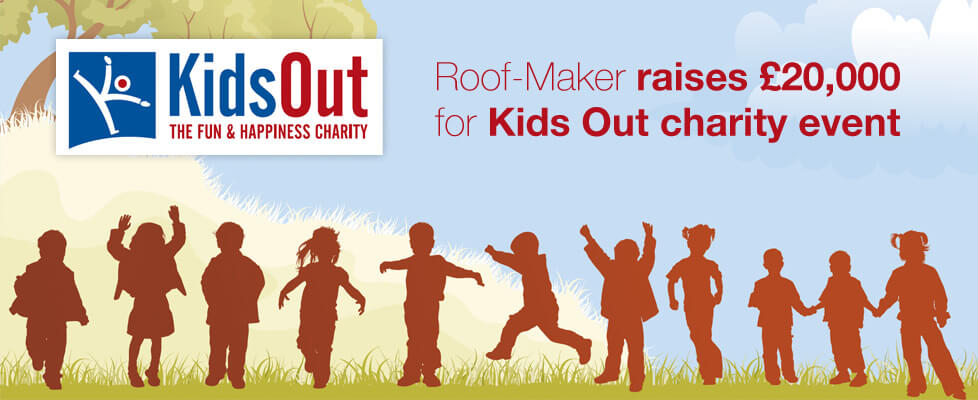 Roof-Maker blows the roof off by raising over £20,000 for Kids Out charity event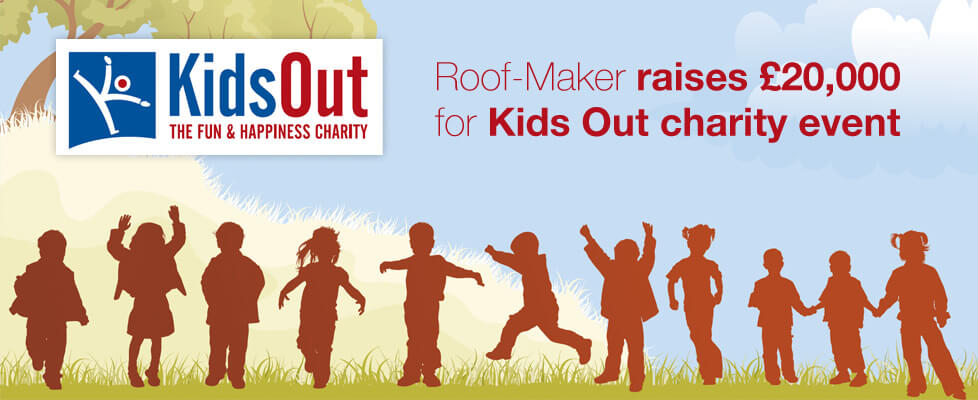 Through a recent Roof Maker charity event, the company proved it is committed to making a positive difference to communities in which they do business as part of their corporate social responsibility charter. This includes environmental policy which includes a strict recycling policy and use of solar panels to generate electricity.
Helping good causes forms a key part of the policy with staff getting involved in fundraising initiatives such as Children in Need. In addition for the second year in a row Roof-Maker was the leading donor at the annual Kids Out Question of Sport event in London on 21st April.
Scott Nicholas and Rachel Owen, founders of Roof-Maker, donated the main auction prize and the company also hosted a table. In total they contributed over £20,000 of the £100,000 raised on the night for underprivileged and abused children across the country.
Scott Nicholas said:
"We are committed to being a socially responsible organisation and the work that Kids Out do year on year touches all our hearts and feel very proud to be supporting such a worthwhile charity"
Read more of our news articles.