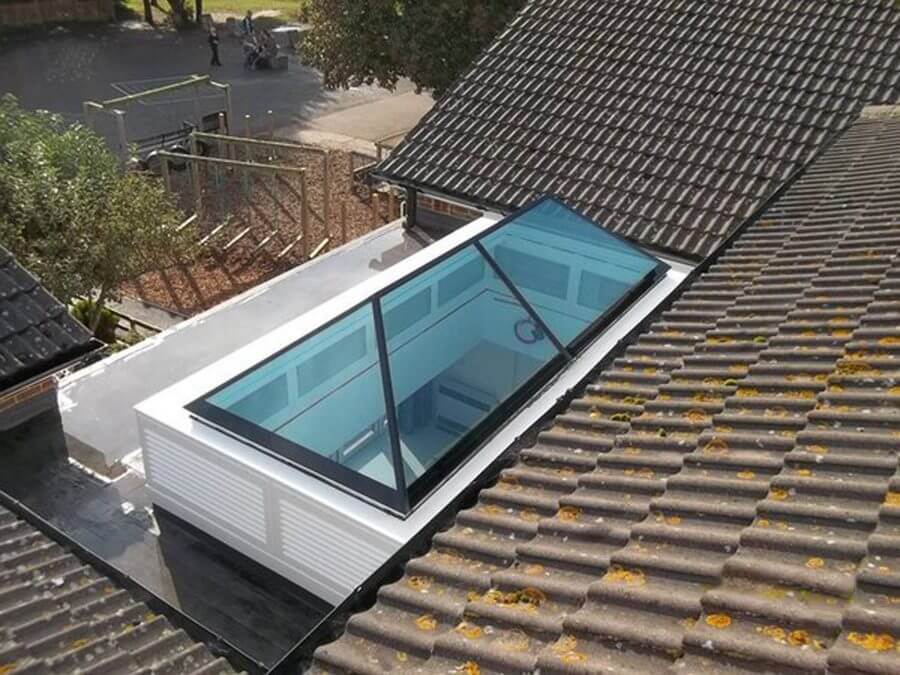 October 15, 2018
With its raised apex, our elegant Slimline® roof lantern is designed to make a statement in any living or working space.
But it's not just designed for looks – we put just as much thought and effort into making sure it is easy to assemble and fit too.
We've put together some handy resources to give you some hints and tips on the best ways to install your new lantern.
YouTube Videos
Downloadable Guides