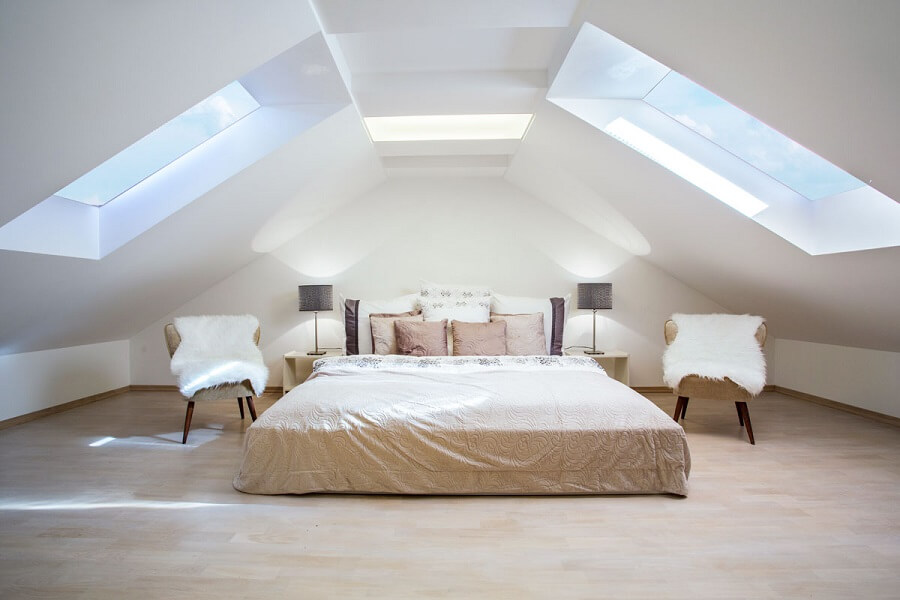 July 6, 2017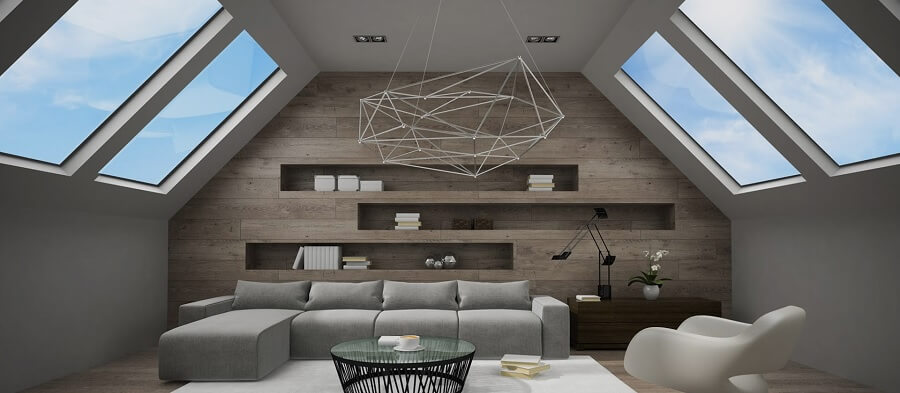 Why compromise on one the most important decisions when improving your living area and lifestyle by fitting traditional wooden or PVC roof windows?
ROOF Maker's LuxliteTM aluminium rooflights for pitched roofs are designed to give a frameless finish providing up to 49%* more natural light than other traditional roof windows! LuxliteTM is also the most energy efficient pitched roof window on the market with a U-value of just 0.6!
We are so confident in our product that if you find a frameless design with a U-value of 0.6 or better we will give you £150 off your order!**
Call us on 0116 269 6297or view our LuxliteTM product here and get a quote online today!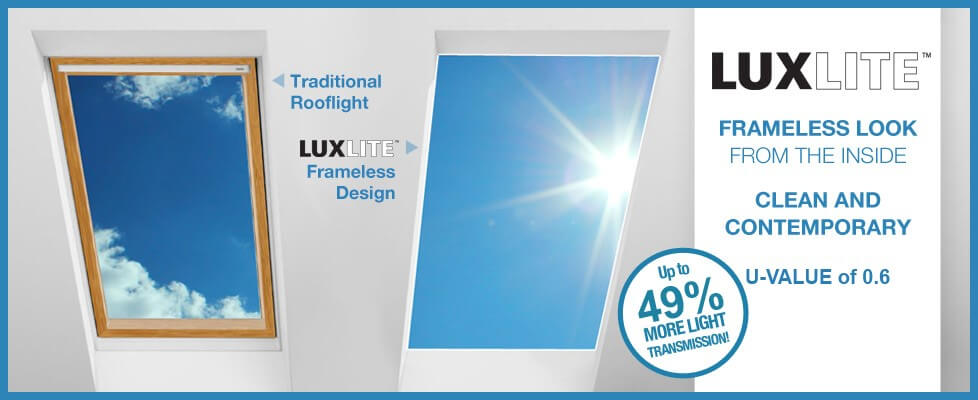 The LuxliteTM challenge is based upon finding a frameless design (no frame visible from the inside) with a U-value of 0.6 or better. When you present your evidence please make sure:
That the price and rooflight specification are visible. This can take the form of a screenshot from a competitor website or a formal quote in the form of a PDF document.
The LuxliteTM challenge offer excludes delivery costs.
Once you've made a purchase with us, the LuxliteTM challenge no longer applies.
Make a claim by calling our sales team on

0116 269 6297
*49% more lights transmission is based upon a 500x 500 LuxliteTM rooflight vs other like for like traditional pitched rooflights**Terms and Conditions