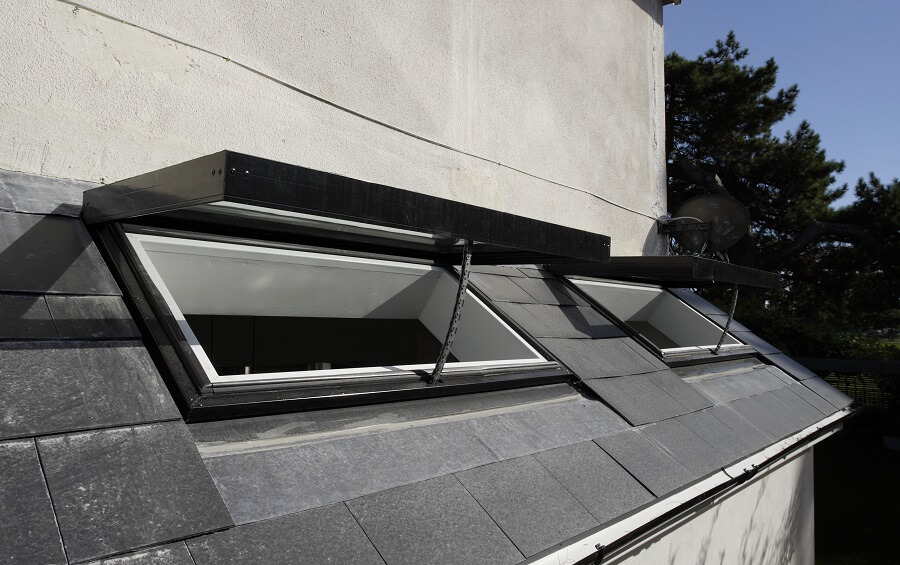 August 23, 2017
Roof Maker offers two different payment options, depending on your order, and a range of payment methods. This makes it easy for you to buy the products you want.
For normal orders
Our payment terms for normal orders are strictly pro-forma.
The payment methods we accept are as follows:
Visa
Mastercard
Bank transfer
WorldPay
Paypal
TIP: Paying by Visa or Mastercard will insure the product and your risk. Depending on which card you have, it will also give you up to 60 days free credit.
For larger orders
If your order is larger, or does not require immediate delivery, you can pay a 50% deposit at the time you place the order, then pay the remaining balance just before your product is delivered or collected.
For more information, talk to our experts
If you require further advice before you place your order, please call 0116 269 6297to speak to one of our experts.