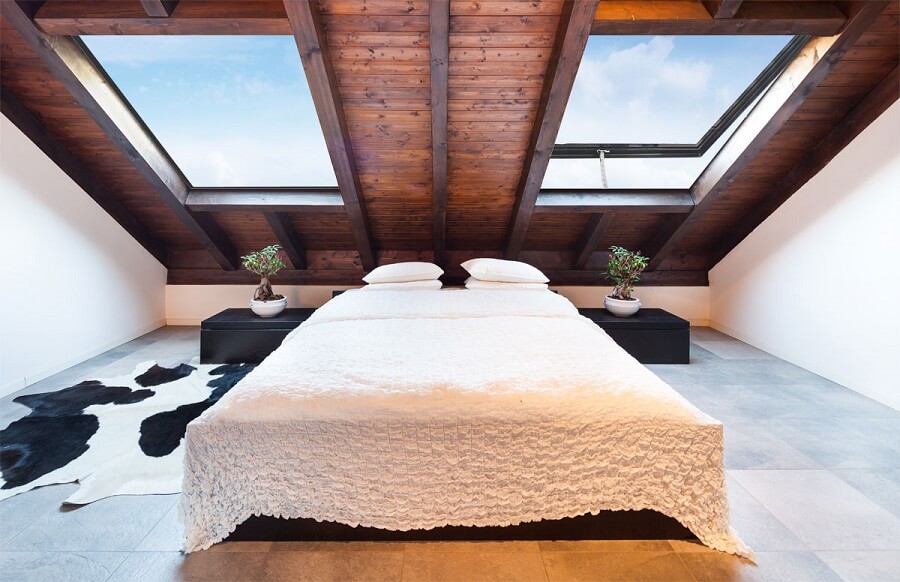 August 23, 2017
We understand that sound insulation is important when choosing a rooflight which is why our products are designed to minimise noise from rainfall.
Designed with noise insulation in mind
When designing our rooflights, we use the following features which are crucial to minimising noise:
Extra panes of glass.
A greater distance between panes of glass.
Thicker panes of glass.
A secure sealing between the window and roof.
Our rooflights, therefore, have the following high-quality specifications:
Triple-glazing as standard on several products.
6mm toughened safety glass instead of the 4mm industry standard.
16mm gap between the panes.
Double argon filled cavities to further minimise noise and reduce heat loss.
Foam spacer to reduce noise and provide extra thermal insulation.
Built-in structural upstand with three insulating cavities.
Bifold doors noise insulation
We use the same glazing in our bi-folding doors.
For further advice, talk to the experts.
For further information on any of our products, please call 0116 269 6297to speak to one of our experts.