About us
Thank you for your interest in Roof Maker. We've seen a lot of change in the industry since the Company first started in 2001. Roof Maker (RM) entered the rooflight market at the very beginning of the move towards wanting to allow more light into our homes.  Every rooflight we sell has been designed and developed by us specifically to address maximising the flow of light into any room. In fact, in many cases adding a rooflight can dramatically improve the amount of light in dark rooms or spaces.
Driven by our customers
We are and always have been passionate about our customers. When the business started, we primarily sold to consumers who were undertaking home improvements and renovations. As the number of rooflights we were selling increased, we began to capture important feedback from our customers. Consequently, each of our products has been designed and developed utilising these invaluable comments and suggestions. This has led to the creation of some of the best looking and most durable rooflights available on the market today.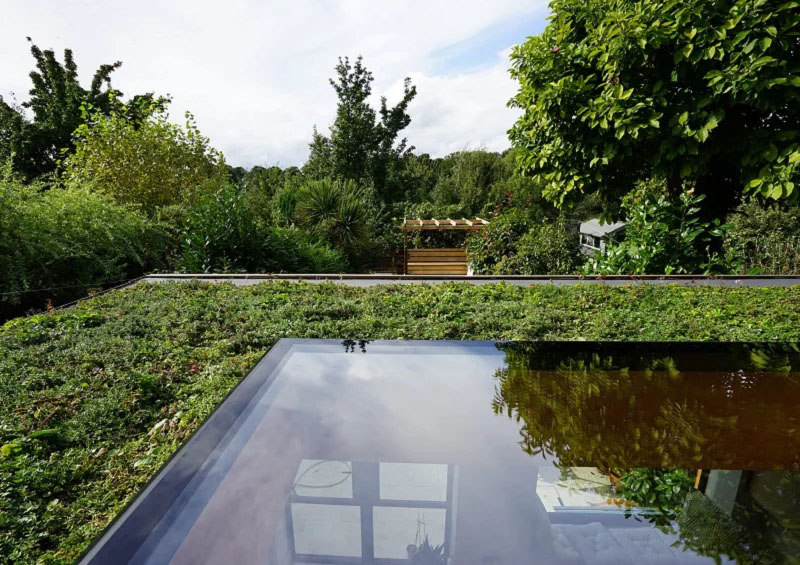 Hand-crafted manufacturing
Every rooflight we manufacture is made to measure and built by hand in our own on-site factory. Our two-acre manufacturing facility has a 30-metre automated glass manufacturing production line, capable of producing argon or krypton filled glass units up to 3000mm x 1200mm in size.
Energy efficient
The company's inauguration coincided with the government legislation on CO2 emissions and Roof Maker prides itself on delivering superior thermal insulation efficiencies. Energy-efficient glazing helps reduce the carbon footprint of properties. Roof Maker has seen these two areas become far more important in the purchase decision-making process than ever before. The products are designed and built using the latest technologies, with triple glazed options that provide one of the industry's highest Ug ratings of 0.2. We can also offer double glazed units, in order to provide the option of a lighter alternative to triple-glazed products.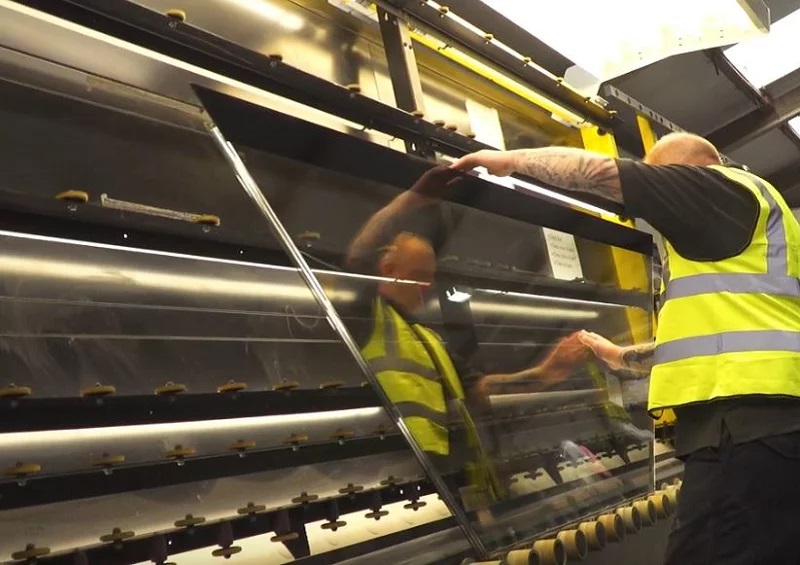 Roof Maker Quality assurance
Our distinctive frameless design maximises the amount of light in any room. The Easy-Clean glass means your rooflight will stay looking as good as the day it was installed. We also provide ultimate peace of mind by providing a 20-year unit seal warranty on every rooflight we sell.