Made-to-measure blinds
Transform your home with a blind that is tailor made to fit your rooflight.
Our range of made to measure blinds can be pre-fitted during manufacture of your rooflight, or retrofitted to an existing rooflight using our retrofit service. We offer two different blind fabrics to support different levels of shading, choose from dim-out or black-out.
Why add blinds to your rooflights?
Rooflights can deliver huge amounts of light into otherwise dark areas of a room. Blinds offer you the ability to control the amount of light and associated heat throughout the day. They also provide privacy if your rooflight is in an area that is overlooked.
Dim or block sunlight completely
Instant privacy if your room is overlooked
Reduce outside noise for a quieter and more peaceful home
Reduce heat loss on cold days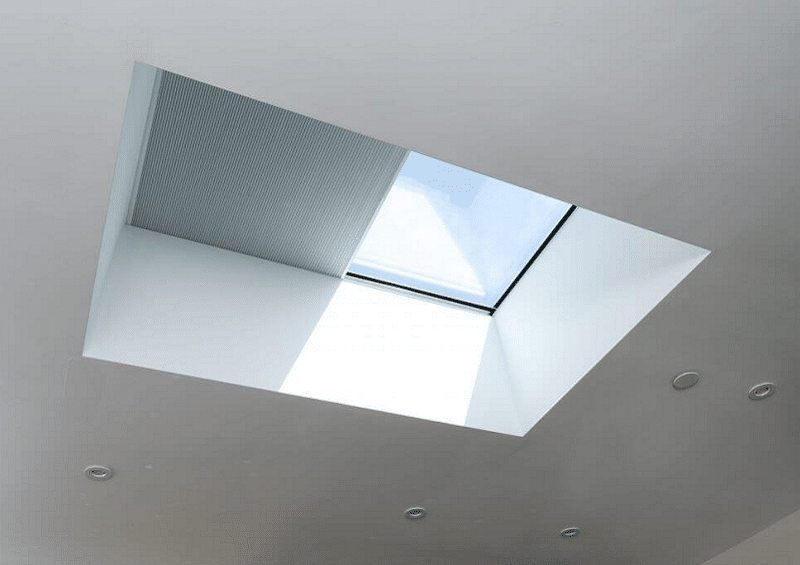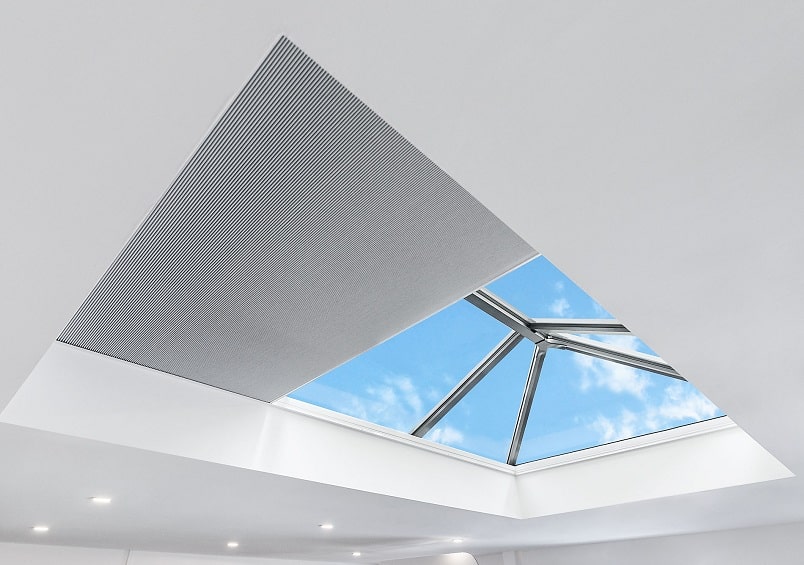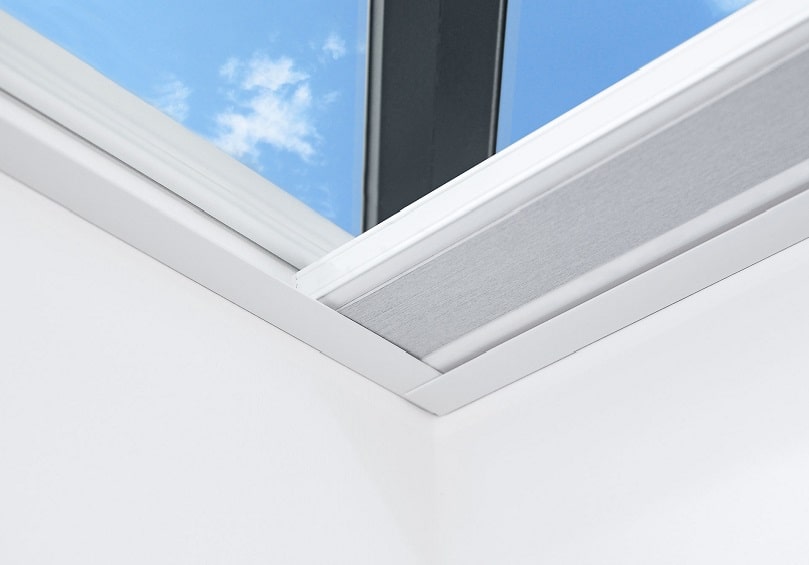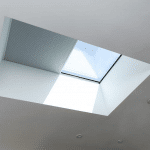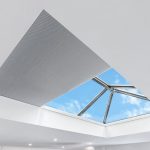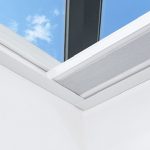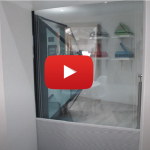 Speak to us about our range of rooflights
The best way to get a blind

Get a blind to accompany your new rooflight by adding it at the point of order
Existing Roof Maker Rooflight

Have a new blind made for the exact dimensions of your existing rooflight

Talk to us about our retrofitting service - available on any rooflight
Frequently Asked Questions
Can you get blinds for roof lights?
Yes, at Roof Maker we offer a range of bespoke blinds for our roof lights and skylights. Our blinds are designed to provide additional privacy, light control, and insulation, while also adding an extra layer of style to your space.
Can you get blinds for roof lanterns?
Yes, at Roof Maker we offer a range of bespoke blinds for our roof lanterns.
Our bespoke blinds for roof lanterns are easy to operate, and can be fully integrated into your roof lantern. With our blinds, you can enjoy the perfect combination of natural light and privacy, while also improving the energy efficiency of your space.
How long will delivery of your rooflight blinds take?
Because our rooflight blinds are bespoke and made to order, our lead times will vary based on the specification that you choose. Please talk to our helpful Sales team to discuss lead times for your chosen product.
Speak to us about blind retrofitting service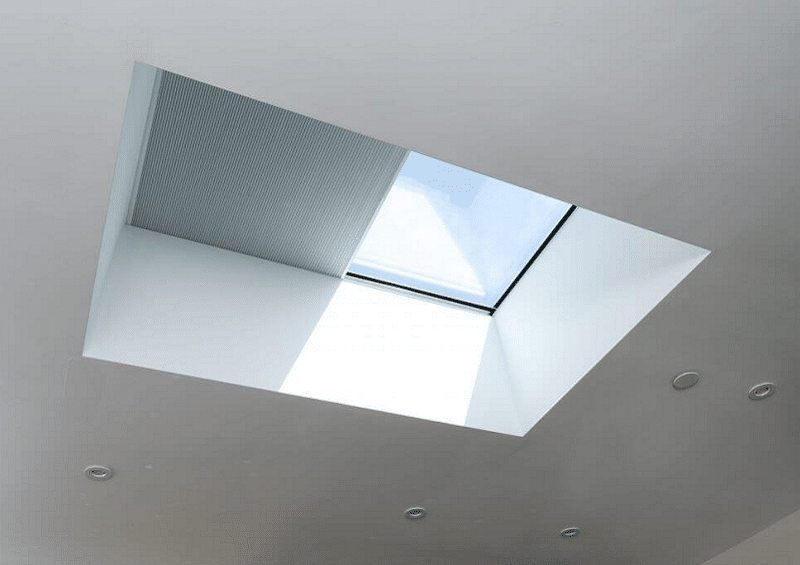 Need a Quote? Call us today on:
0116 490 9271
Our products are the most advanced and competitively priced on the market.
Get a Quote Online