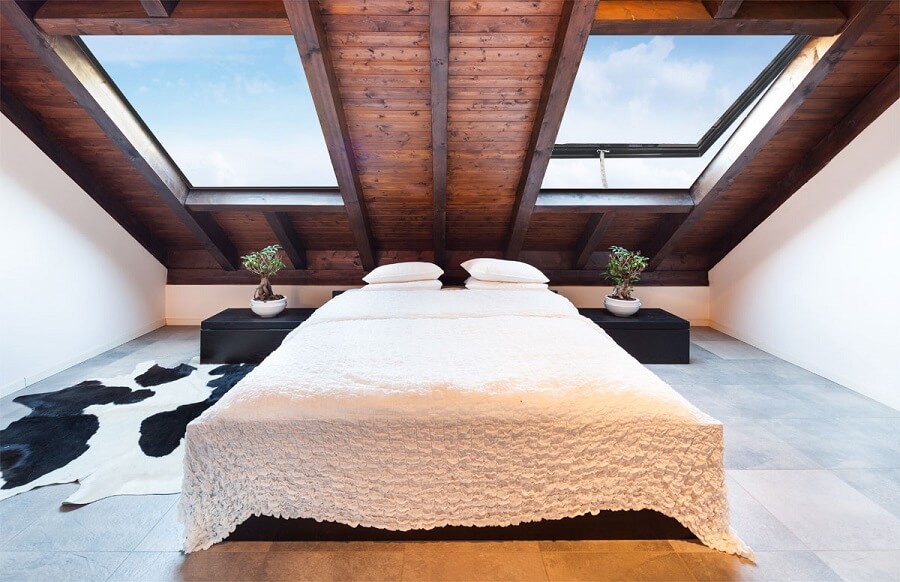 Is rain noise a problem with rooflights?
One of the most common concerns we hear from customers who are considering adding a flat rooflight to their extension is how much rain noise they can expect to hear.
We totally understand the concern about rain noise. We've probably all been in a conservatory and had to move to another room when it started to rain because we were struggling to hear the person sat next to us. Most conservatories are only double glazed as standard, and whilst some do a good job of controlling heat loss, generally they are quite noisy rooms when a downpour starts.
An extension is a big investment and likely to be a new communal area, or more family space. The last thing you want is to have to vacate that beautiful new space every time the weather takes a turn for the worse. And let's face it, in our part of the world – rain is a certainty all year round!
When it comes to sound insulation and glazing, there are several important factors:
The distance between the sheets of glass, larger being better for sound insulation
The number of panes of glass, with noise levels being reduced with each additional pane
The thickness of each pane of glass
How well the window is sealed against the roof
Heat and sound insulation was a key part of the design principles of our fixed flat rooflights, and we think it shows in the high quality specification:
Triple glazed as standard with a 16mm gap between panes (total 50mm)
6mm toughened safety glass (The industry standard is 4mm)
Double Argon filled cavities reduce heat and noise transmission further
Foam spacer chosen to reduce noise pollution and improve thermal insulation
Built-in structural up-stand manufactured with 3 insulating cavities
This all amounts to a really significant reduction in noise pollution from any source, including rain. The up-stand also means that installing and sealing our rooflight is a very simple job.
We use the same high quality glazing units in our bifolding doors.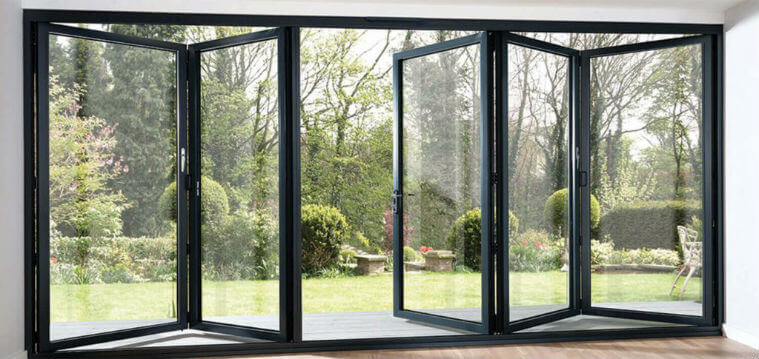 When installed and sealed correctly, and manufactured by a trusted company such as ourselves, your rooflight will be focal point of your new space, and a feature to take pride in, in any weather.
For more information, talk to our experts
If you have further questions about anything you have read here, Roof Maker's expert team will be happy to advise you. Just call us on 0116 269 6297.