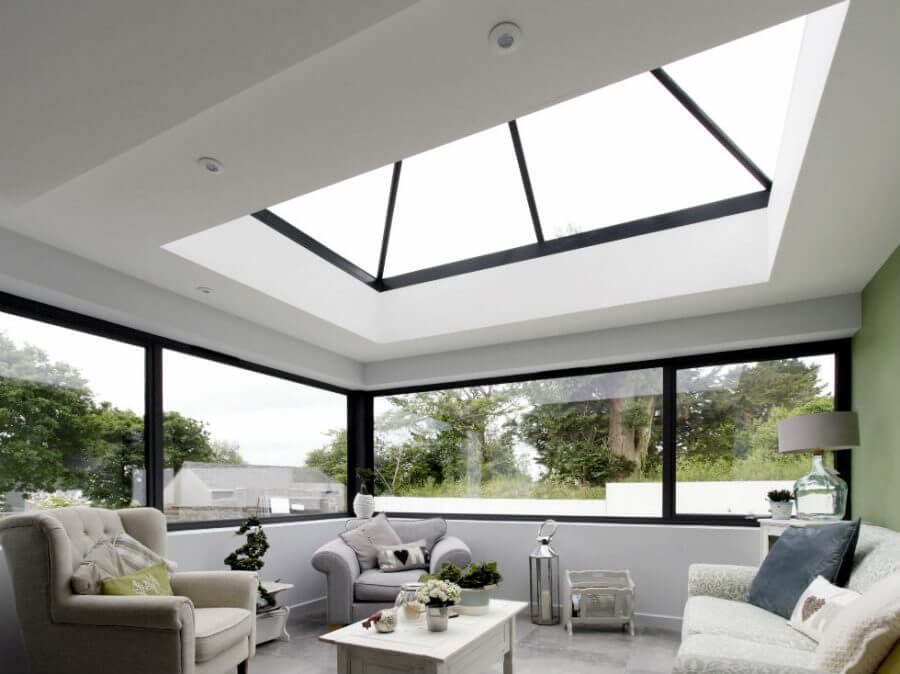 Top 3 Roof Lanterns To Create A Showpiece In Your Room
Roof lanterns are a great choice for those looking for a skylight for their flat roof. Not only are they better at channeling light from all angles than flat skylights, but the right roof lantern can also create a stunning showpiece in your home.
Due to the recent growing popularity of roof lanterns, there are now more options than ever to suit the unique style of your home. No longer do they just provide a solution for natural light, but they're now proving a popular architectural feature. From slick, contemporary designs which maximise the amount of natural light let through into the room, to more traditional designs which work well to give the feel of an orangery.
A larger sized roof lantern is certainly a winner when it comes to making an impact that will impress your friends. But, more importantly, it is key that the size of your roof lantern perfectly compliments the individual size and shape of your room. Thankfully, with some rooflight suppliers now offering cost effective, bespoke sizes, a perfect fit is within reach for everyone.
Here are the top 3 roof lanterns for those looking to create a showpiece.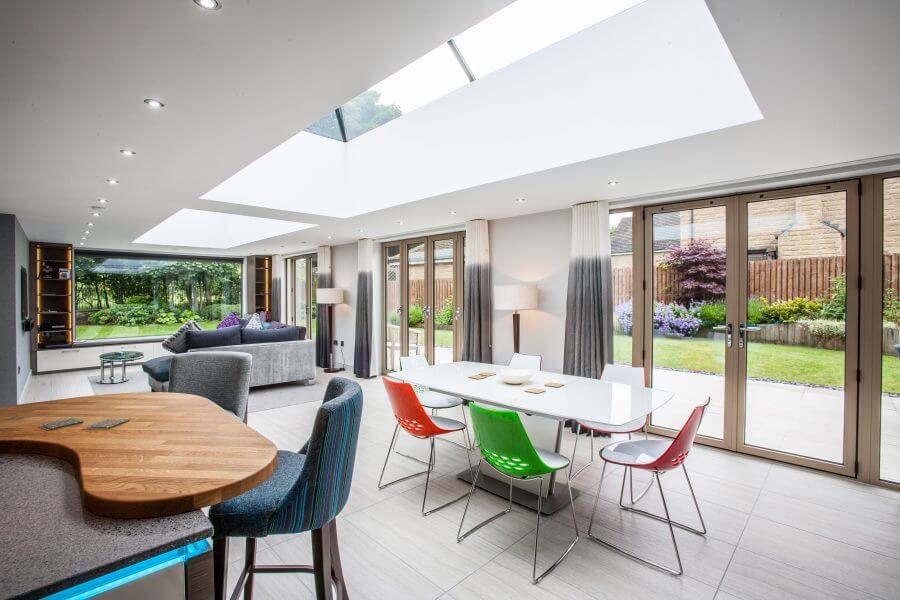 With the slimmest aluminum frame available in the UK, the Slimline is designed to bring more natural light into your room than any other roof lantern. And improve your view of the outside without unsightly, thick glazing joints getting in the way.
Manual or electronic opening roof vents are available, offering a great ventilation solution for kitchens and bathrooms. The electronic opening vent can be operated using a rocker switch fitted to your wall, with the option to add an automatic climate control and rain sensor which impressively does the opening and closing for you.
Ideal for larger, square or rectangle shaped rooms thanks to the bespoke sizing options available.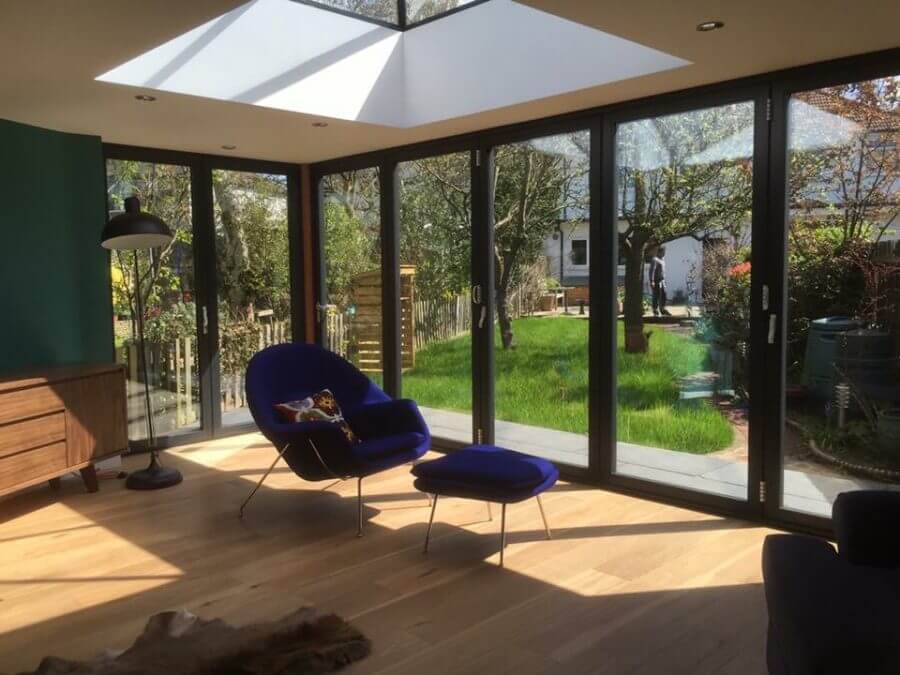 With many similarities to the Slimline, the Pyramid roof lantern offers the same slim framed and contemporary features but is available in a square shape. It offers a unique option for those looking for something different to the popular, rectangle roof lantern style.
If ventilation and bringing the outside in is on your list, an electrically operated slide opening version is also available. This allows you to open up the roof and truly let the sunshine and fresh air in. A free rain sensor is also included, so you don't need to fear about forgetting to close the roof lantern if the weather should turn.
The Pyramid roof lantern provides a perfect fit for smaller or square shaped rooms.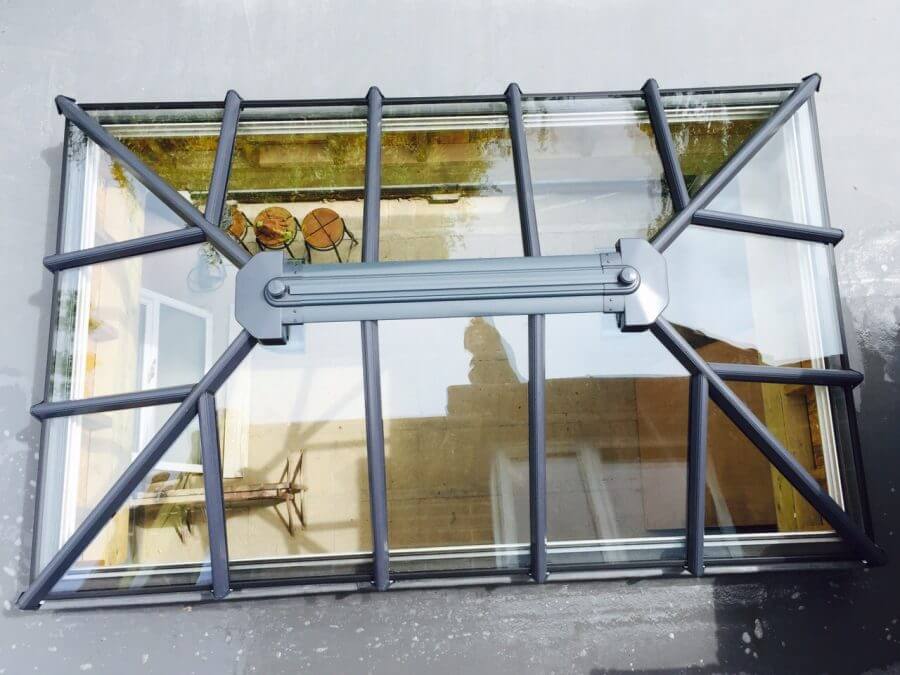 3. Traditional Roof Lantern
If you're looking for something with more a traditional character, this traditional roof lantern will help to set you apart from the contemporary crowd. Furthermore, you can customise it from a variety of finial and cresting finishes for a truly bespoke product. So, whether you would like Victorian style crestings, a simple ball design or no ridges at all for a cleaner look, there is an option for you.
Manual or electronic opening roof vents are also available, making it another great choice for those looking for a roof lantern for their kitchen or bathroom where additional ventilation is crucial.
The traditional roof lantern works fantastically in orangeries and character or Victorian homes.
Are you looking for more information about feature roof lanterns? If you are, call Roof Maker on 0116 269 6297. Our rooflight experts will help you to choose the right solution for your natural light and ventilation needs. Alternatively, visit our showroom or get a quote online.