A watertight project in a unique setting – Pannal Water Tower roof window case study, as featured on Channel 4 Restoration Man.
Restoration of period buildings can be great projects to work on especially when combining the old with the new in design and functionality. The proportion of time taken to buy the building, get planning permission and then the appropriate resources to fulfill the desired end result is a project management task not to be taken lightly – a worthy subject matter for a roof window case study that might help you avoid some potential pitfalls.
A recent Yorkshire water tower project became the subject of Channel 4's Restoration Man – making a mammoth 46ft tower in the middle of a prosperous residential area your home is tall order for anyone.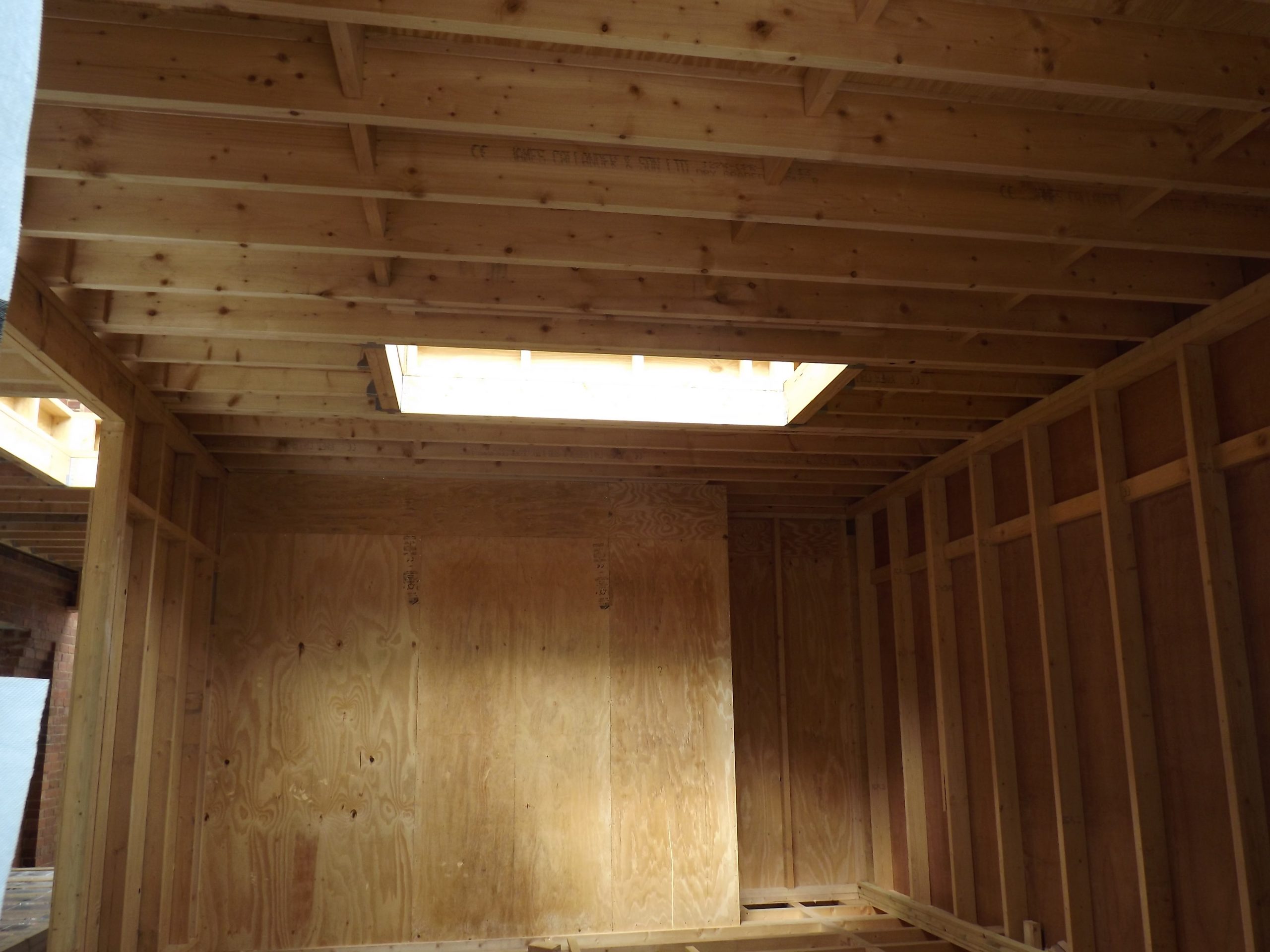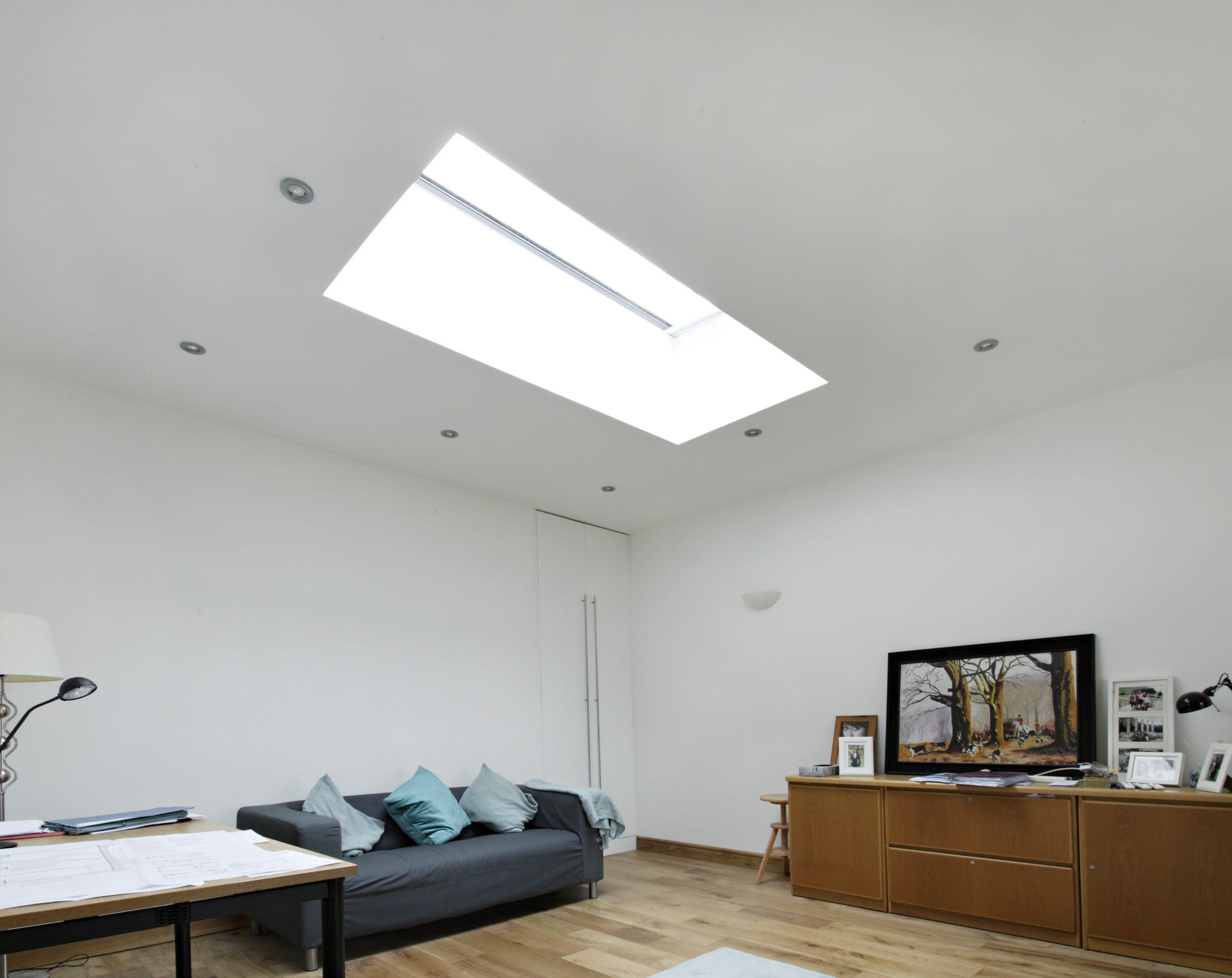 A unique opportunity
This must be one of the last brick, public water supply towers built, as reinforced concrete was being extensively used for water towers at this time. The water tower was built by Harrogate Corporation Waterworks Department to serve the village of Kirkby Overblow. The brick tower used to support a sectional cast iron tank of 37,500 gallons and the tower went out of service and fell into a shabby state. Eventually Yorkshire Water became the owners of the tower, obtained planning permission for conversion to a dwelling in 2010 and put the tower up for sale.
The tower was purchased by an couple who have a bold plan and have combined an ultra modern light emitting design to offset the overpowering features of the tower to give a sympathetic transformation to a domestic dwelling.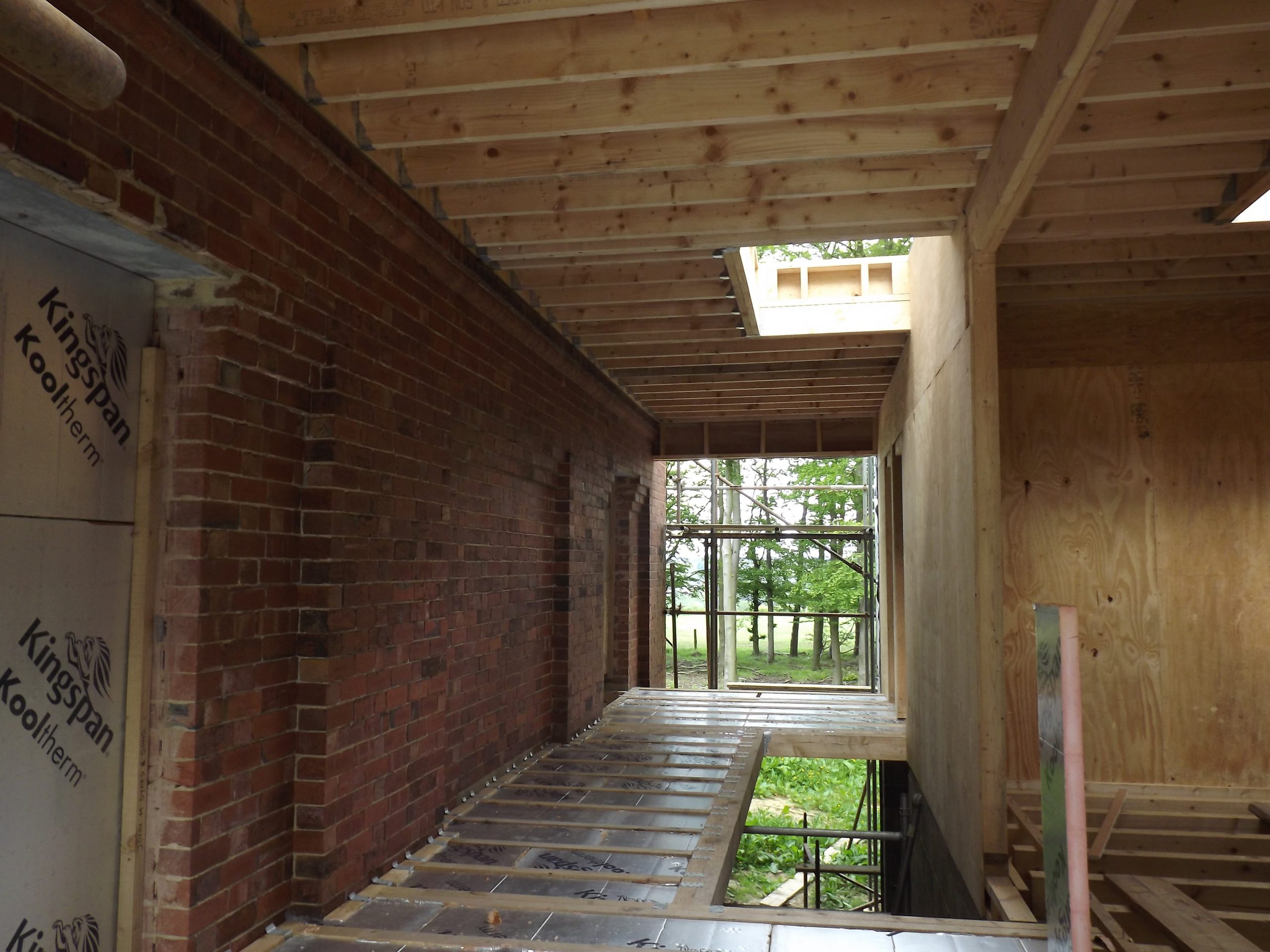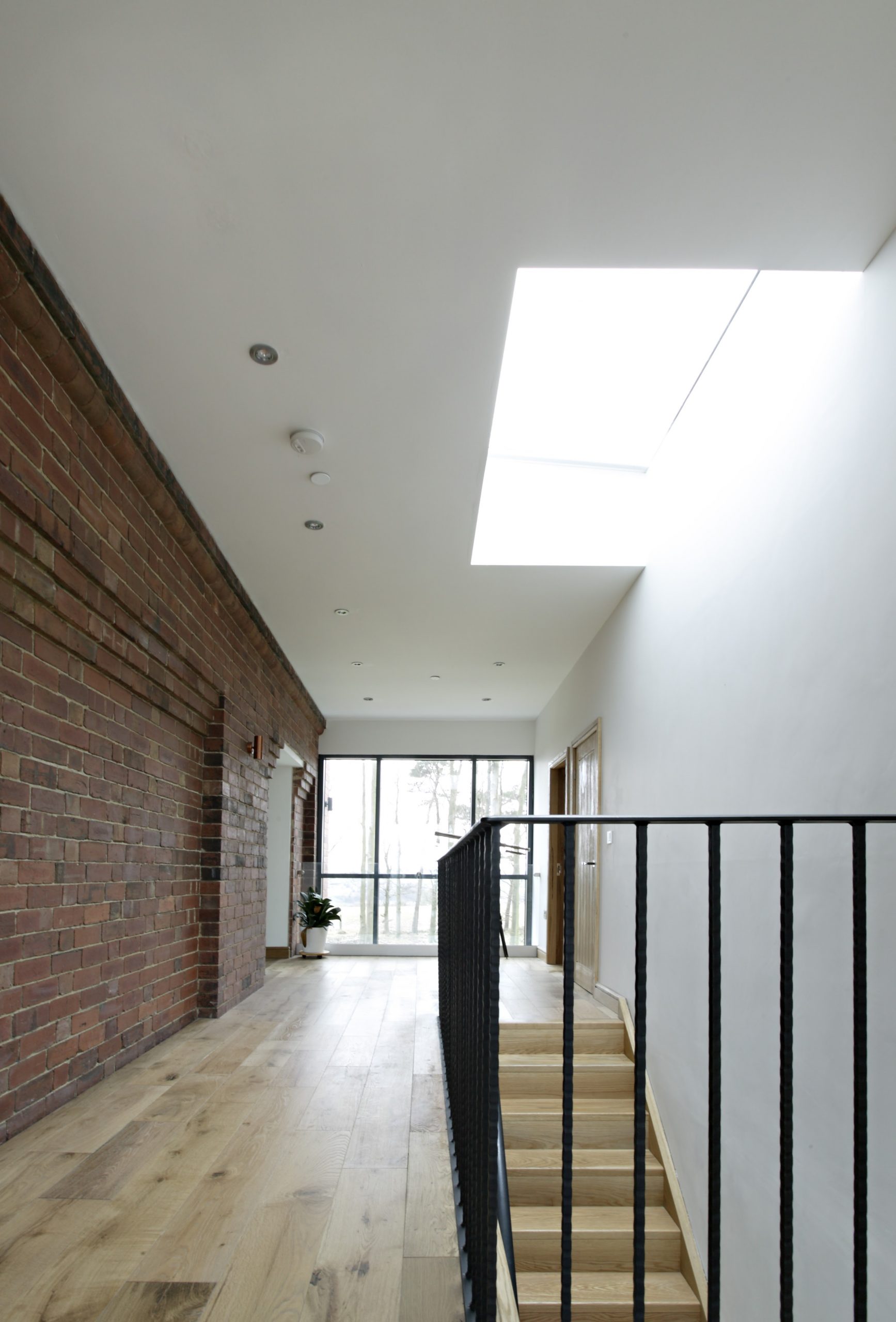 An intriguing puzzle
The internal layout of the Pannal Water Tower includes a ground-floor living kitchen, mezzanine sitting area with stairs to two bedrooms and a bathroom, while the fourth floor is taken up with a fabulous master suite and a spiral staircase to the converted tank. The couple are also planning to light and fit a removable glass top to a 300ft well on the ground floor.
There is an extension to the middle floor to create a side annexe which is transformed by extra light using energy efficient glass and two Roof Maker 2 x 1 metre fixed flat triple glazed rooflights. This will allow n incredible 4m2 of natural light to flood in from above – making it the perfect roof window case study for prospective customers like you.
Are you facing a similar challenge on an ambitious build? If you're struggling to choose the best skylights for your project, why not download our handy 15-point guide to choosing a rooflight?