Extra Large Fixed Flat Rooflights
Size Matters: We listened, and we've delivered. Expanding our horizons, our new specification Fixed Flat is available in sizes up to an impressive 1500mm x 3000mm and 2000mm x 2000mm in a single glazing unit – no splits required!
These grand dimensions are exclusive to our new specification, presenting options that were previously unreachable with our standard fixed flat. And remember, these are internal dimensions from timber to timber, ensuring you get the maximum sky view, always!
At the heart of our new range lies the unparalleled strength of 8.8mm laminated glass on both the upper and lower panes. Differing from our existing models which can be specified with laminated glass on the lower pane, this advancement adds even more durability and protection.
Sizes that Matter: These advanced spec rooflights are available in 4 sizes. All in a single, large glazing unit – no splits required:
1500mm x 1500mm (double and triple glazed available)
1500mm x 2000mm (double and triple glazed available)
2000mm x 2000mm (triple glazed only)
1500mm x 3000mm (triple glazed only)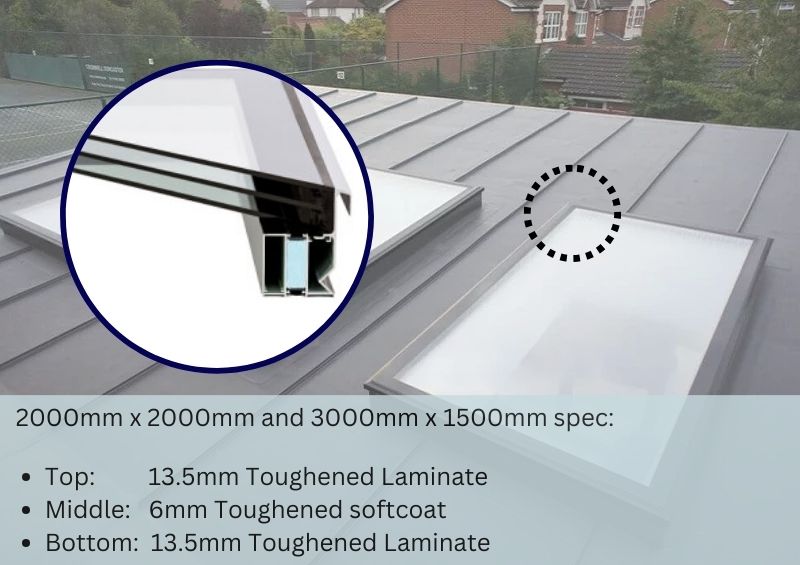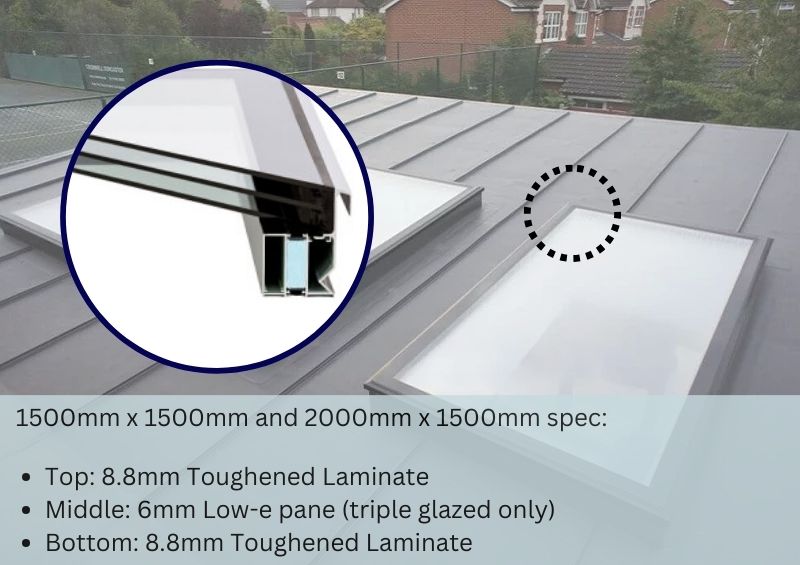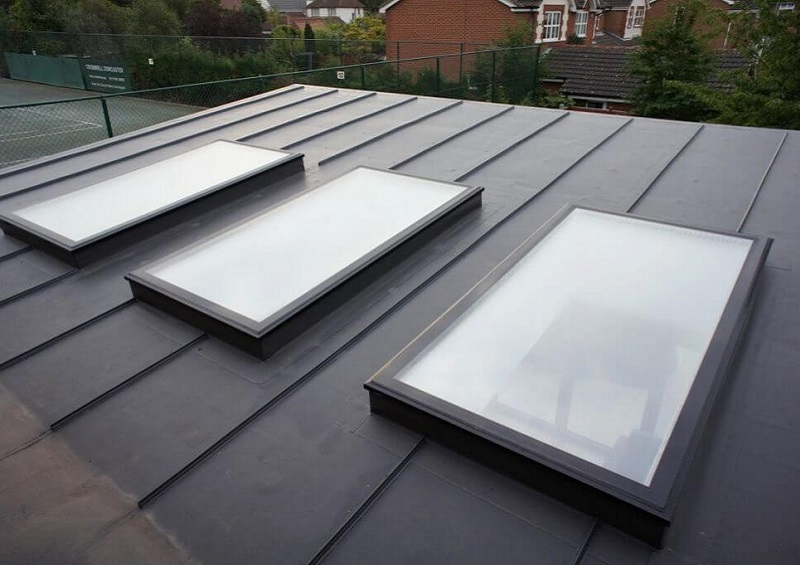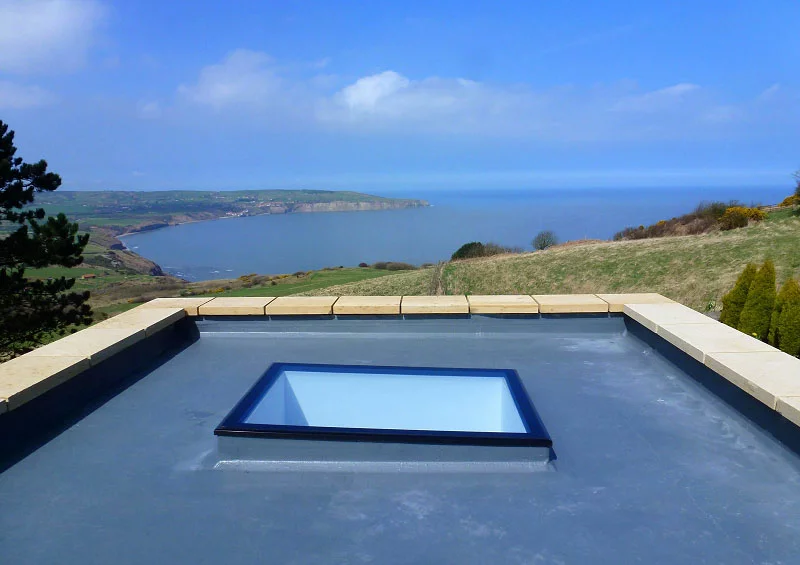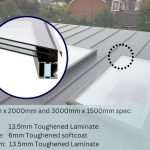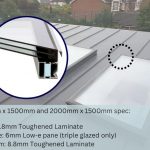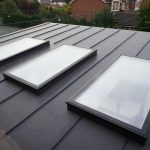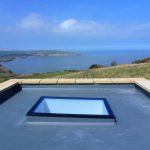 Speak to us about our range of rooflights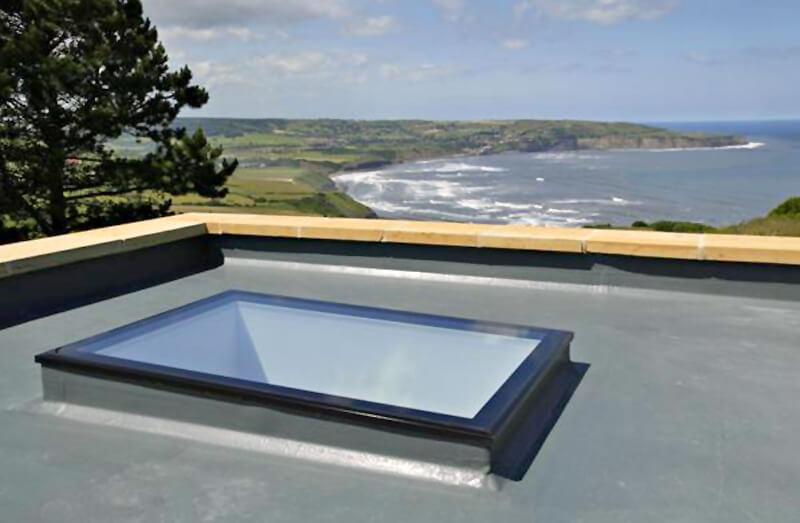 The Brilliance of Laminated Glass: Constructed with two layers of resilient glass, bonded seamlessly with an interlayer of polyvinyl butyral (PVB), these glazing units represent the pinnacle of engineering excellence.
Safety & Security Elevated: Why choose between beauty and safety when you can have both? With the addition of the PVB interlayer, even if shattered, our laminated glass remains intact whether it's an unforeseen accident or an attempt at forced entry.
The Storm Shield: Withstand the impact of flying debris during high wind storms and protect both your estate and its occupants.
Installation Note: We value safety in every aspect. Given the increased weight of these superior rooflights, we encourage the use of professional-grade safety lifting equipment and careful planning for a smooth setup.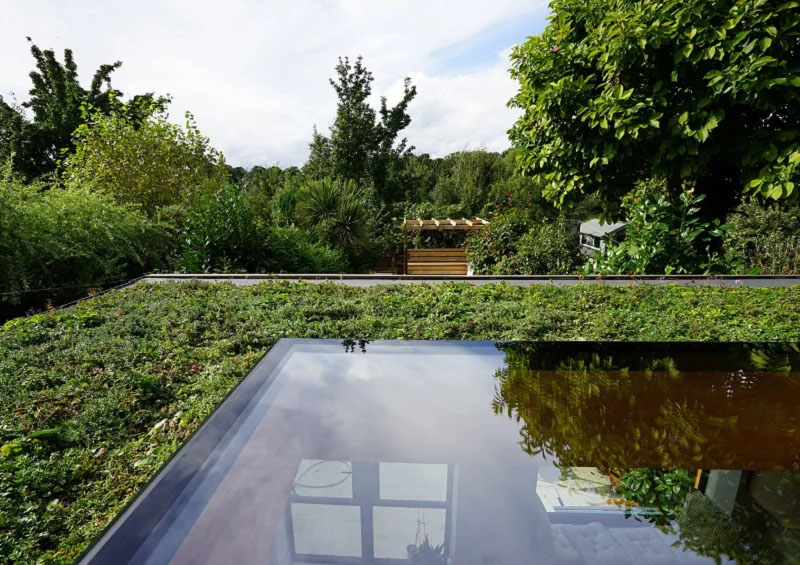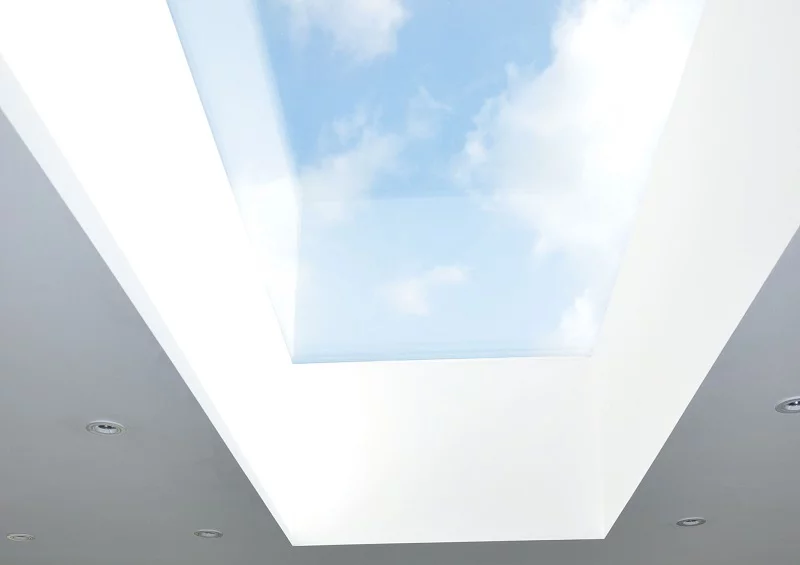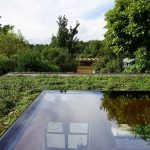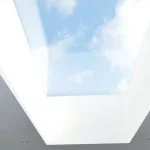 Speak to us about our range of rooflights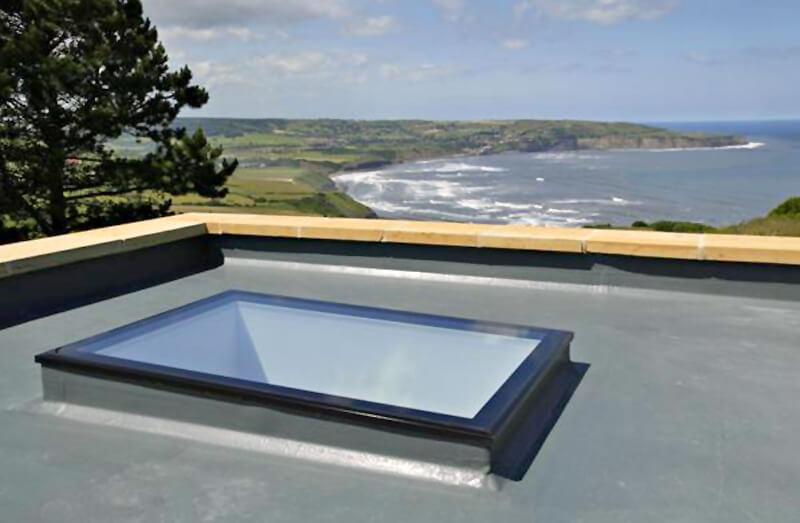 Need a Quote? Call us today on:
0116 490 9271
Our products are the most advanced and competitively priced on the market.
Get a Quote Online