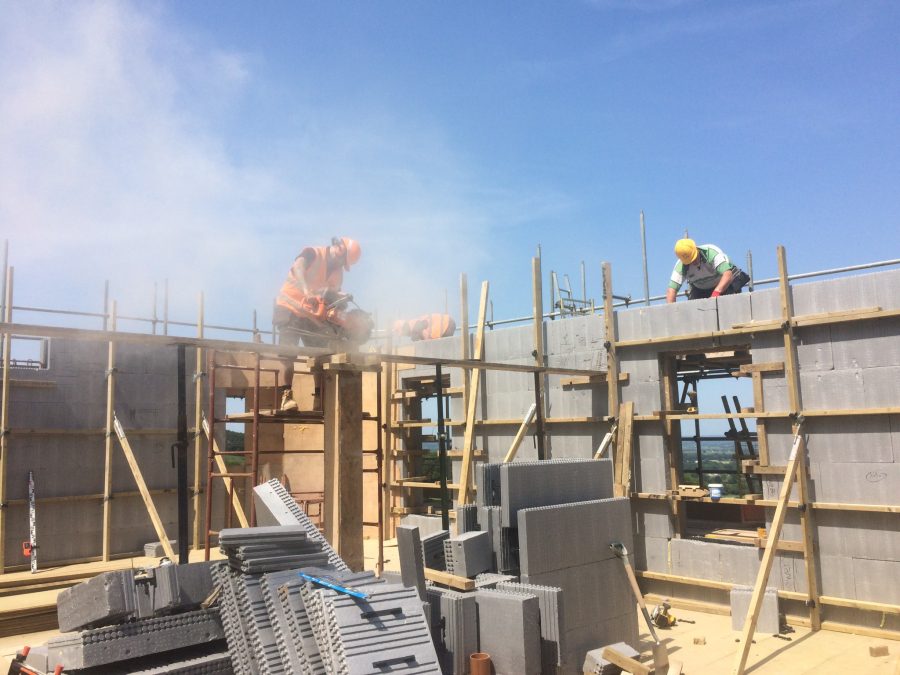 How Much Does a Home Renovation Cost?
So you've decided to make some improvements to your home – good for you! Home renovations don't only make your home nicer and more comfortable for you to live in, but they also increase its value and appeal to potential buyers, should you look to sell further down the line.
But if you're just starting out on your home renovation journey, you may be surprised to learn just how much your dream project is going to cost.
According to research by Barclays, you should expect to pay around £1,000 to £2,000 per square metre for an extension, plus anywhere from £5,000 to £10,000 if you plan to use the space for a kitchen; around £2,500 for a basic bathroom refit; and anywhere from £5,000 to £17,000 for a small conservatory.
However, such home renovations can add significant value to your property. For example, research by the Federation of Master Builders (FMB) and the HomeOwners Alliance (HOA) shows that creating an open plan kitchen and dining room can add nearly £50,000 to a property.
Financing your home renovation cost
While many home renovation projects seem like a no-brainer when you evaluate the potential return on investment, funding them is obviously a huge consideration. If you're fortunate enough to have savings that will cover the renovation costs, then you are luckier than most. If you don't have any savings, you'll need to consider what financing options you've got available to you.
For larger home improvement projects, one option is to borrow against the value of your home. If you've already got a mortgage, your lender may allow you to borrow more to complete your renovations. Alternatively, if you don't have a mortgage, you could consider getting a small one to help with the cost of your renovations.
Another option is to take out a home improvement loan. Your bank or other existing lender should be able to help you with this, or at least give you some relevant advice. In many cases, a home improvement loan quotation will not impact your credit score; your payments will more than likely be fixed; and you'll get the money pretty fast.
However, borrowing against your home or taking out a home improvement loan from your bank are options that are not to be considered lightly. Failure to repay a mortgage could see your home put at risk, while home improvement loans have associated interest rates that mean you'll pay quite a bit more than what you actually borrowed.
The bottom line is you should never overstretch yourself and always be aware of exactly what you are signing up to before you put pen to paper.
When you consider that rooflights can dramatically improve the amount of natural light and fresh air (if you opt for opening variants) your home benefits from, plus improve the value of your property, adding one or two can be a really solid investment.
Looking for inspiration? Our online rooflight selector can help you see what options are available to you.
Are you planning on adding rooflights or roof lanterns to your home? If you are, call Roof Maker on 0116 269 6297. Our rooflight experts will help you to choose the right solution for your needs. Alternatively, visit our showroom or get a quote online.