Fortunately, with Roof Maker's range of products and comprehensive technical guides, it's a process that can be accomplished by anyone, whether you're a seasoned DIY enthusiast or a complete newbie. Of course, for those who prefer a professional touch, we also offer installation services on select rooflights. Here's what you can anticipate:
1. Choosing the Right Rooflight for Your Home
Every homeowner has a unique vision for their space. Whether it's illuminating a dark room or adding an architectural feature, the right rooflight makes all the difference. Consider our Fixed Flat rooflights for their ease of installation, or our Slimline Roof Lanterns, which are delivered in flat pack form for simpler transportation and assembly.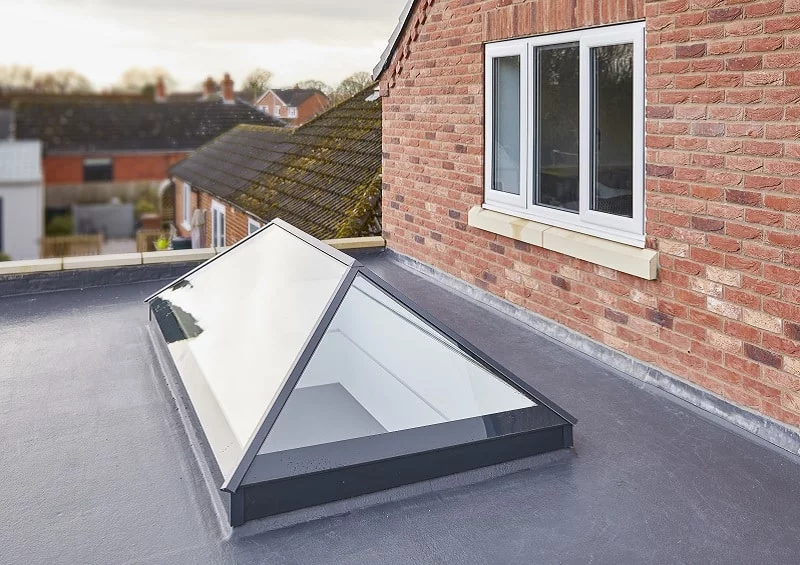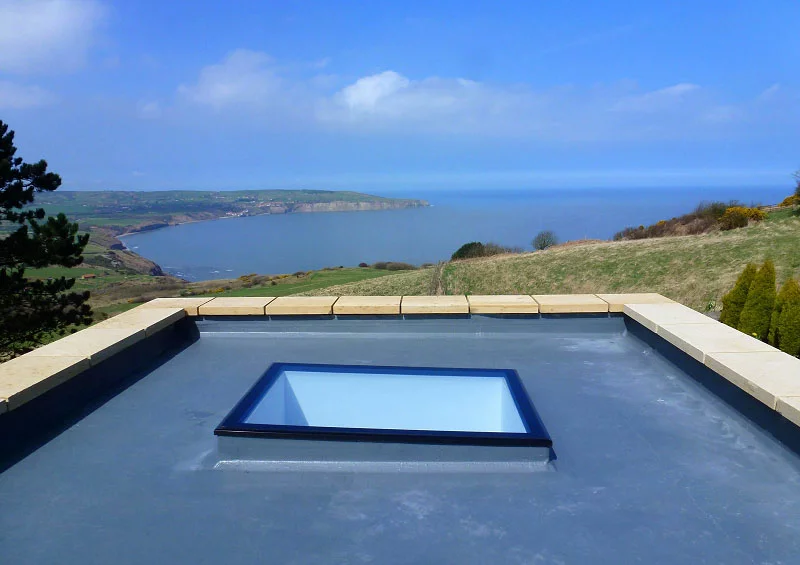 2. The Installation Day: Setting Expectations
While our Fixed Flat rooflights can often be installed in under 30 minutes, other models may require a more detailed process. Here's a rough idea of what to expect:
Setting the Scene: Our installers, if you choose to employ our services, will begin by preparing the site. This includes ensuring all tools and components are readily available.
Read our Q&A with a Roof Maker Installation Engineer for a peak behind the curtain of what it's like to work for Roof Maker
Safety First: Whether you're installing the rooflight yourself or employing professionals, it's crucial to ensure the workspace is safe. This means keeping the area free from obstructions and ensuring ladders and platforms are stable.
For extra tips on how to avoid incidents, read our guide to installing rooflights safely.
The Installation: While our Fixed Flat rooflights can be set up swiftly, our flat pack rooflights, like the Slimline Roof Lanterns, require a touch more patience due to their modular assembly. However, the design ensures even these are simple and quick to put together.
Final Checks: Once installed, it's essential to make sure the rooflight is secure, weatherproof, and operating as expected.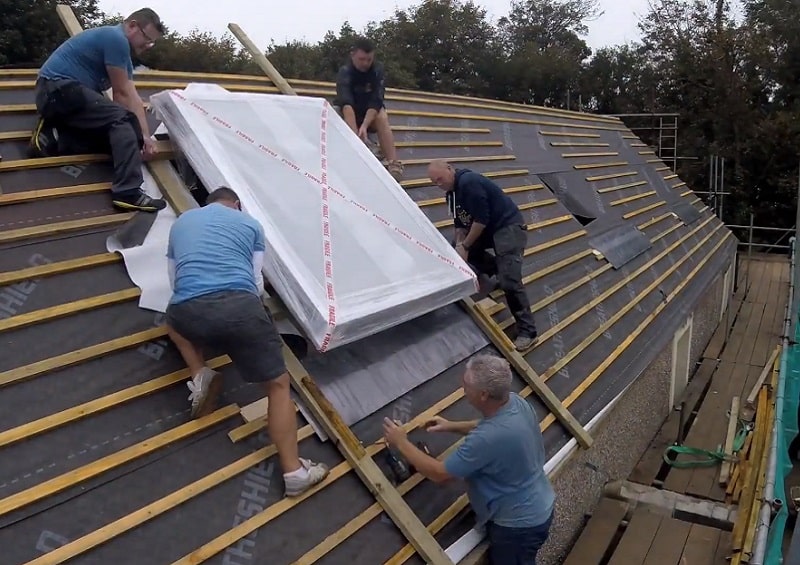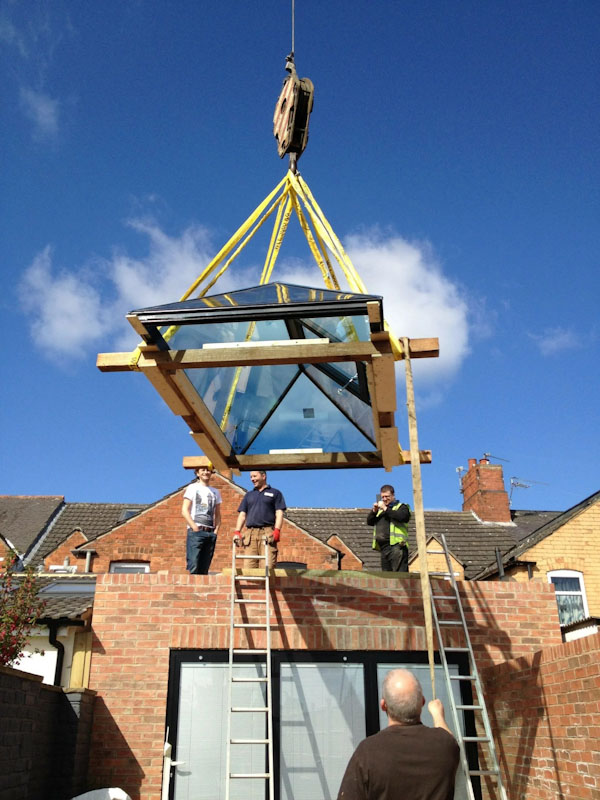 3. Benefits of Professional Installation
While our rooflights are designed to be DIY-friendly, our professional installation service ensures precision and peace of mind. One significant advantage of using our installation service on selected rooflights is the addition of a 5 Year Glass Breakage Warranty, alongside our standard 20-year unit seal warranty.
4. Warranty and Aftercare: Total Peace of Mind
Choosing Roof Maker isn't just about purchasing a quality rooflight. It's about investing in long-lasting peace of mind. Our 20-year unit seal warranty is a testament to our commitment to excellence. Moreover, when we handle the installation of certain rooflights, you benefit from an additional 5 Year Glass Breakage Warranty, giving you even greater assurance in the longevity and resilience of our products.
By the end of the process, not only will you be basking in the natural light flooding into your space, but you'll also have the assurance that your new rooflight is backed by Roof Maker's trusted warranty.