If you're looking to create homes filled with natural light, don't spoil your build with out-dated, chunky wooden framed rooflights.
Without the need for a bulky wooden frame, Roof Maker rooflights and skylights enjoy a clean, uninterrupted view across the entire window opening, allowing more natural light into your development and adding the 'wow' factor to your project.
Our rooflights are designed and hand built in the UK and offer options suitable for all roof types including use in conservation areas.
These eye catching rooflights are priced to compete with lower spec products, offering a great opportunity to set your build apart from your competition.
Give us a call on 0116 629 6297 or drop us an email [email protected] today for more information
Watch one of our customers installing our pitched rooflights here:
Video by @nuqenet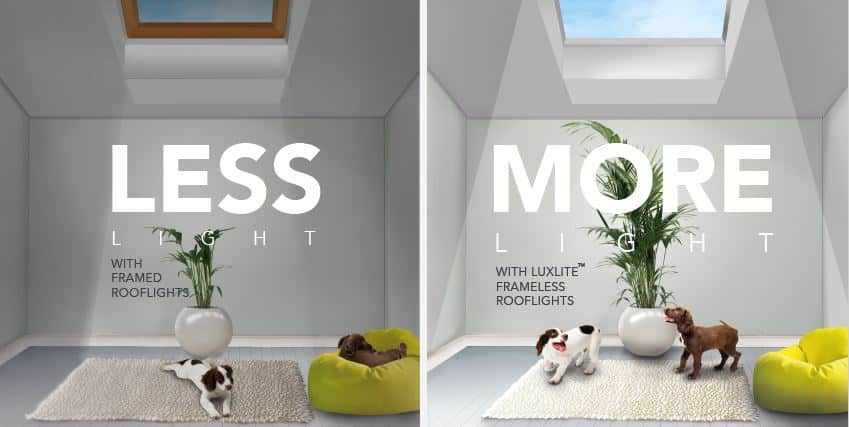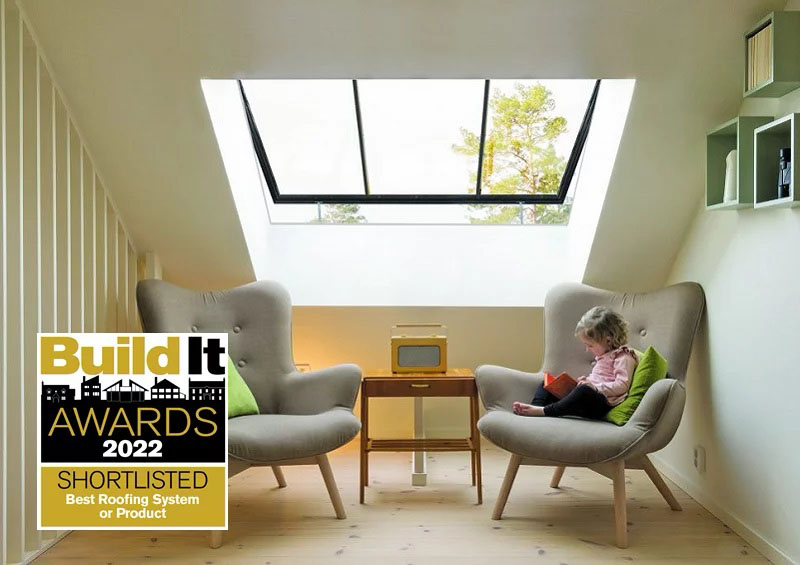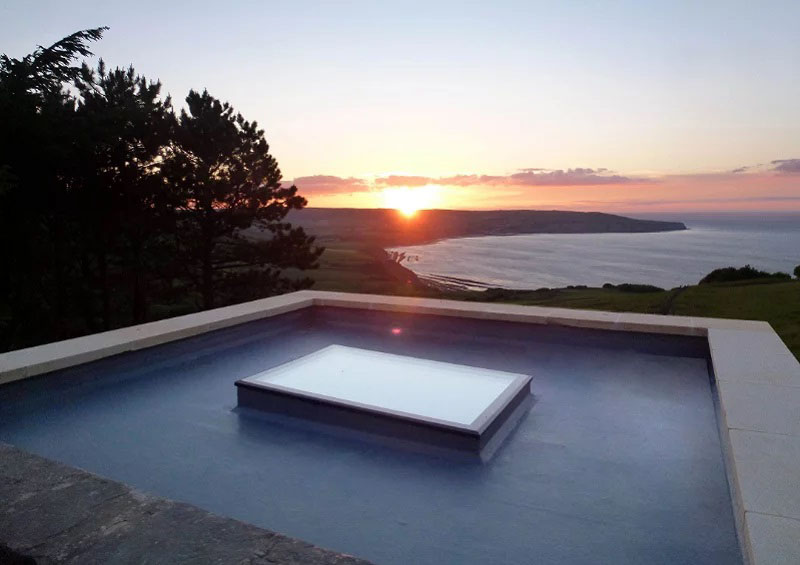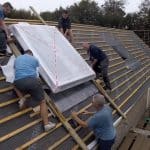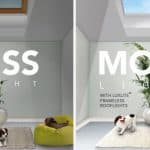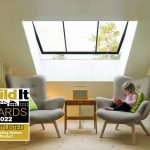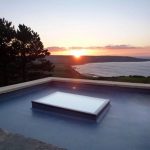 Shortlisted for 'Best Roofing System or Product' – Build It Awards 2022

20-year unit seal warranty

Buy direct from the manuacturer

Made to measure sizes at no extra cost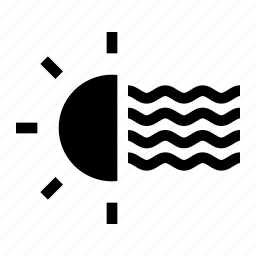 Marine grade frames for incredible weather resistance
Speak to us about our range of rooflights
Pitched Rooflights
A range of contemporary minimalist rooflights for developments with a pitched roof. You can choose an opening or fixed Luxlite™ in double or triple glazed, a Conservation Luxlite™ for conservation areas or our lower profile triple glazed Luxlite LP, which sits flush with your roof tiles, or slightly lower depending on the tile thickness. Each rooflight is made-to-measure and will provide the 'wow' factor to any development.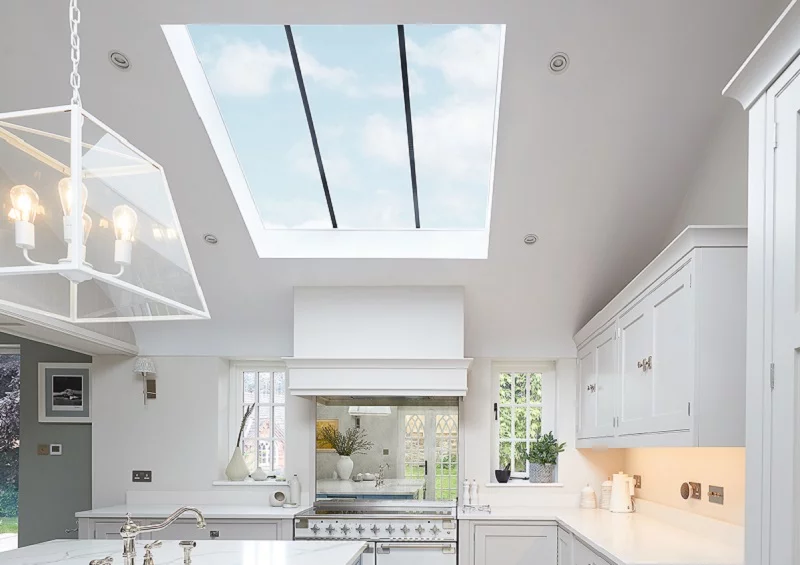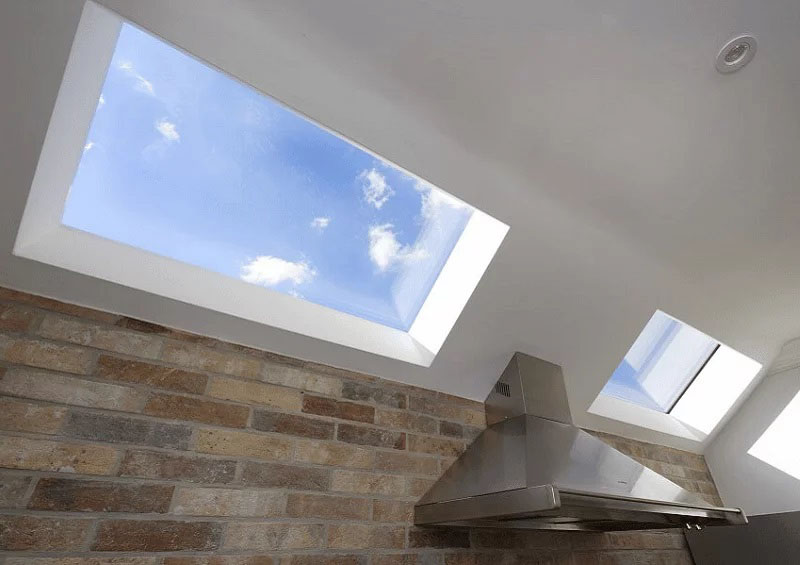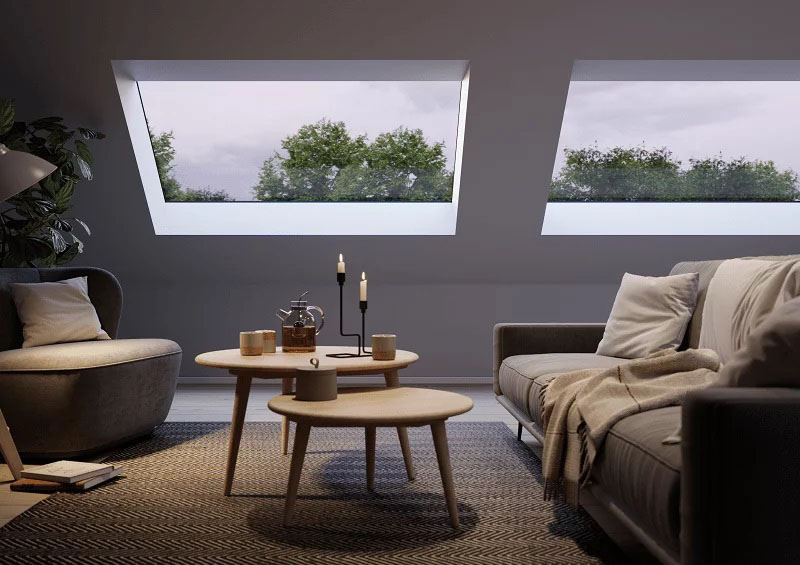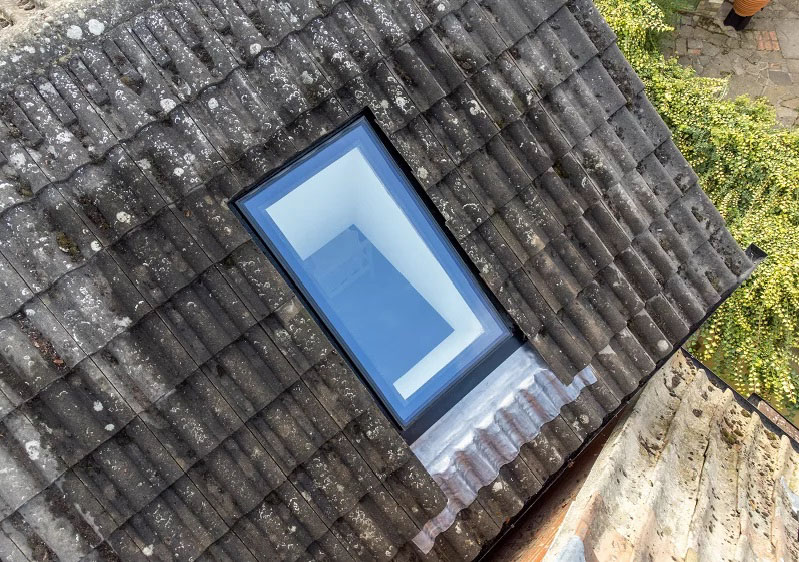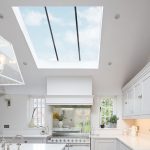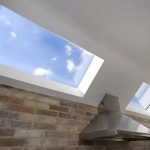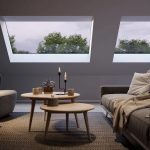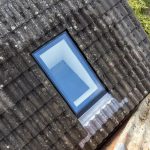 Roof Lanterns
The Roof Maker Slimline® Roof Lantern is the perfect upgrade for any kitchen. Trademarked for its ultra-slim aluminium frame, it provides an almost uninterrupted view of the outside world and allows the maximum amount of light to enter the room. The option of an opening double-glazed vent makes the Slimline® Roof Lantern a great choice for kitchens or dining areas.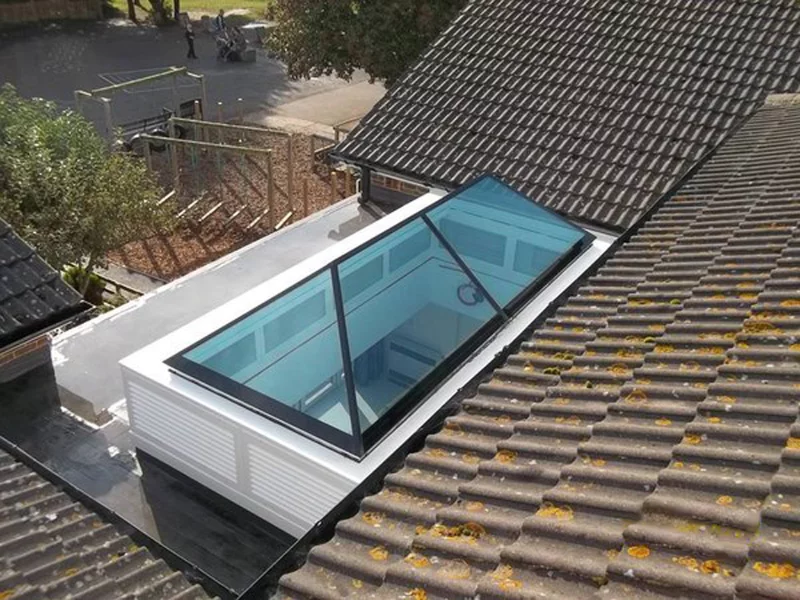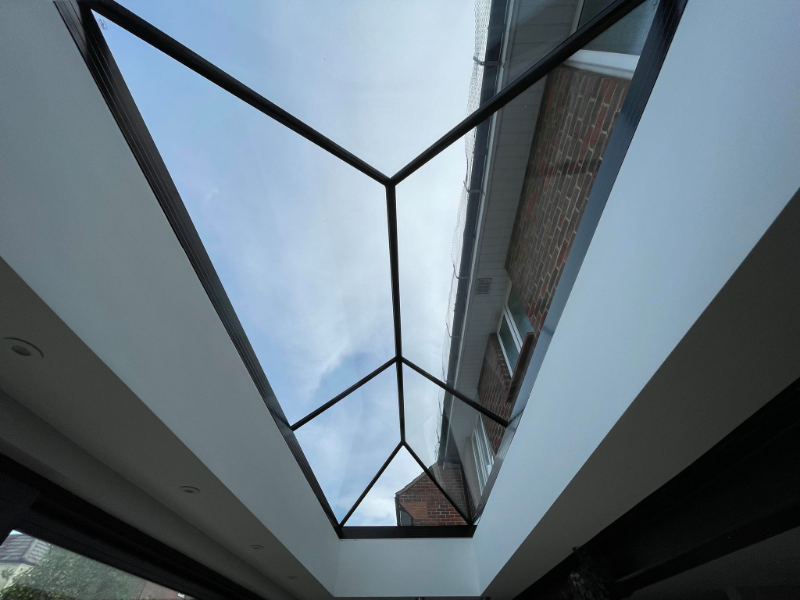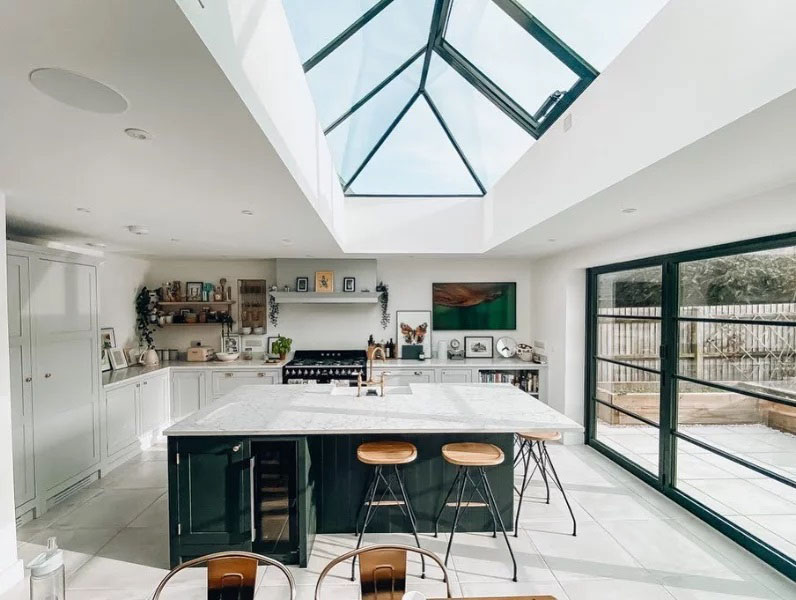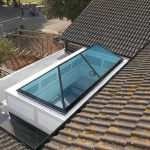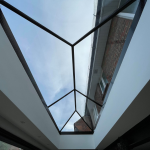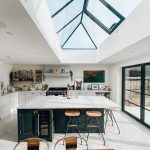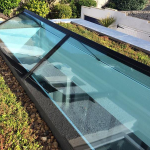 Flat Rooflights
Let more light in with our stunning, contemporary range of flat rooflights. Made-to-measure in our UK factory, the Roof Maker signature frameless design means all you see is light and sky. We work to your internal measurements which means you get better value for your money. We offer a range of sizes from 400mm x 400mm and with a choice of glazing types, you can make your development unique.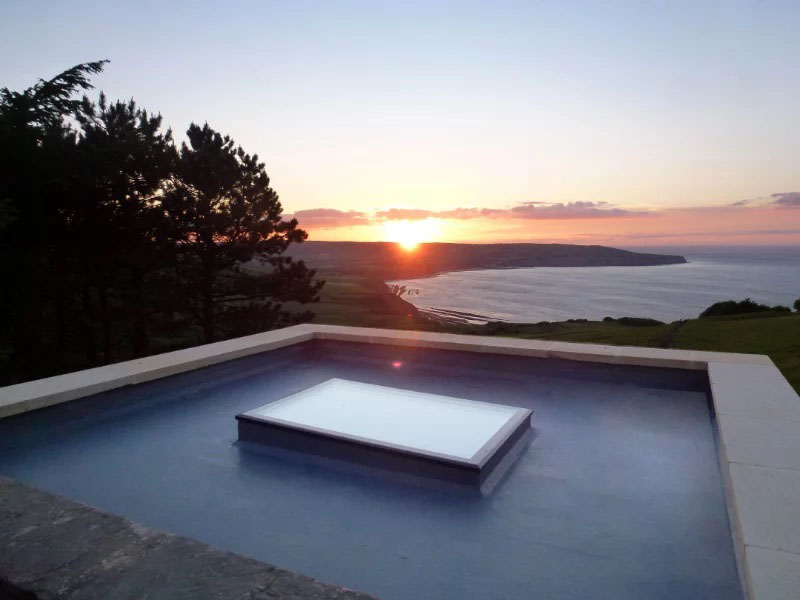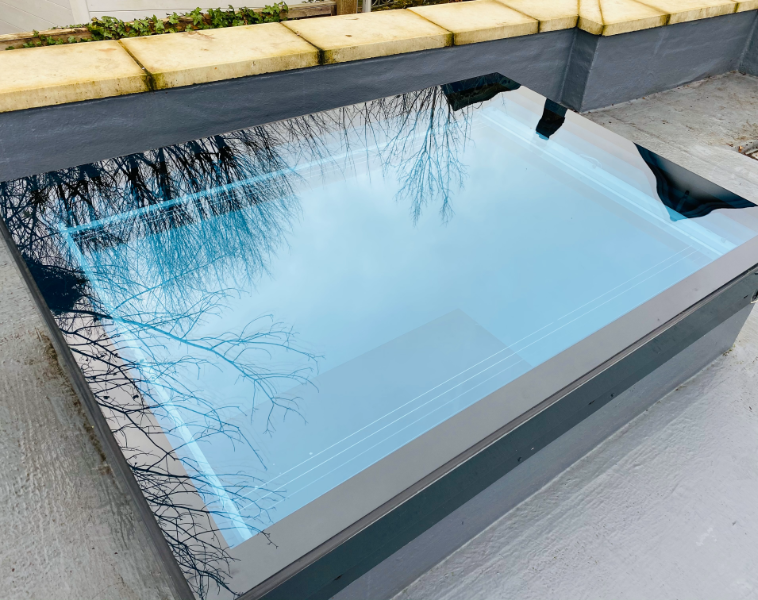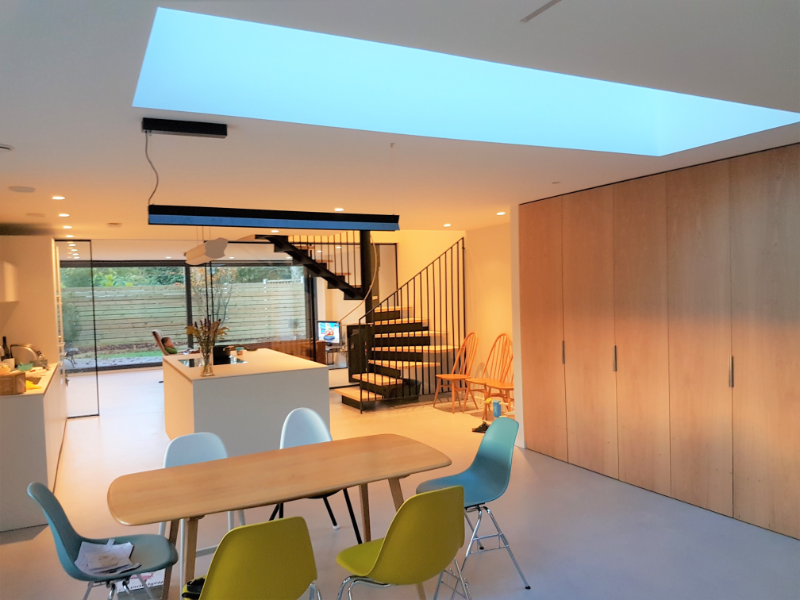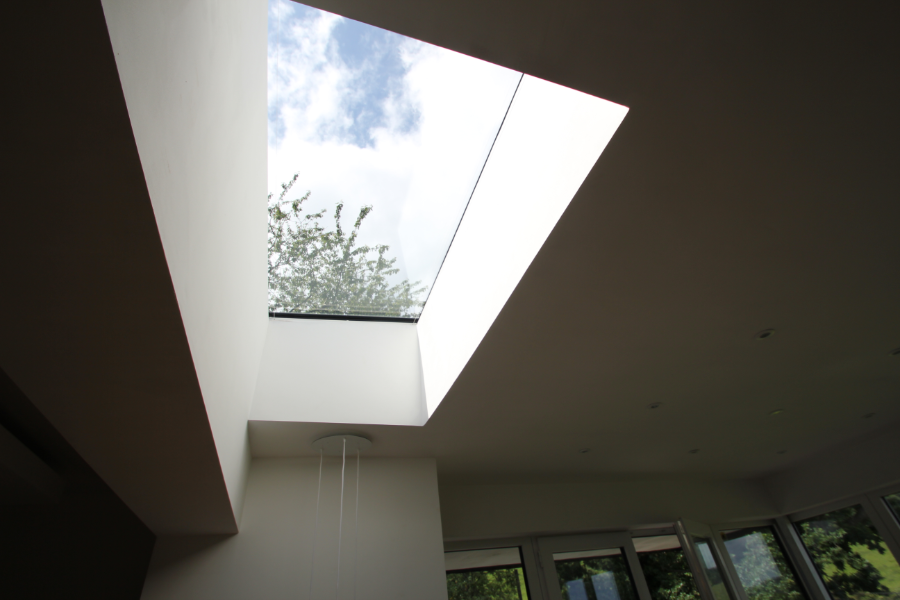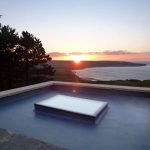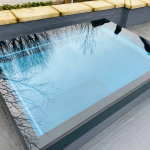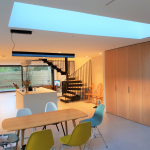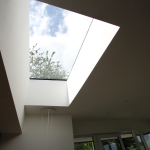 Speak to us about our range of rooflights
Need a Quote? Call us today on:
0116 490 9271
Our products are the most advanced and competitively priced on the market.
Get a Quote Online