Harnessing the power of natural light
Rooflights serve as conduits for natural light, allowing it to flood into your living spaces. By maximising the use of daylight, they create a brighter and more inviting atmosphere. When integrated into home extensions, rooflights can completely transform the area, making it feel larger, airier, and more connected to the outdoors. Gone are the days of relying solely on artificial lighting during the daytime.
Expanding space
Home extensions are a popular choice for homeowners seeking to increase their living space. Without adequate light these extensions can feel dull and disconnected from the rest of the house. Rooflights provide an excellent solution, they effortlessly illuminate the space with natural light ensuring the new space feels bright and welcoming. You don't lose any wall space by installing a rooflight so it can be a great alternative to a conventional window.
One of the most popular reasons to extend your home is to create an open-plan kitchen diner. We have created a inspiration guide around this concept as a useful starting point to anyone planning a renovation project.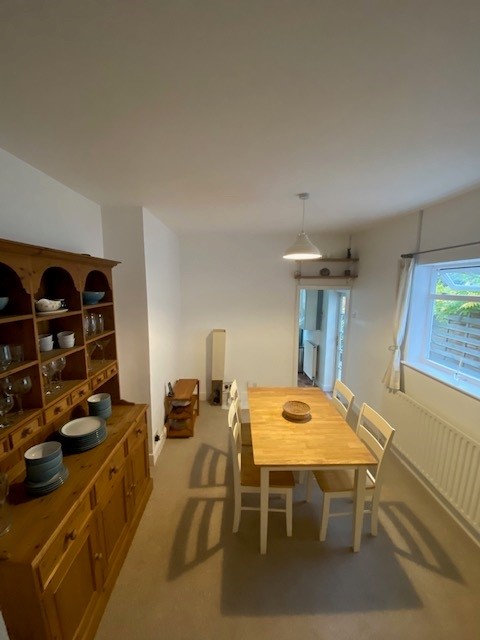 Amplifying natural light
Whilst an extension can be an amazing way of creating more space in your existing home, the room you are extending can become dark. The outside wall not only moves further out but you may lose a window and there may not be an option to include additional windows within the extension. A viable solution is to add a rooflight, the strategic placement of rooflights allows sunlight to penetrate deep into the interior, reaching areas that are dimly lit. The entire space becomes bathed in natural light due to the rooflight redirecting sunlight from above and diffusing it throughout the room below creating a vibrant and enhanced living space.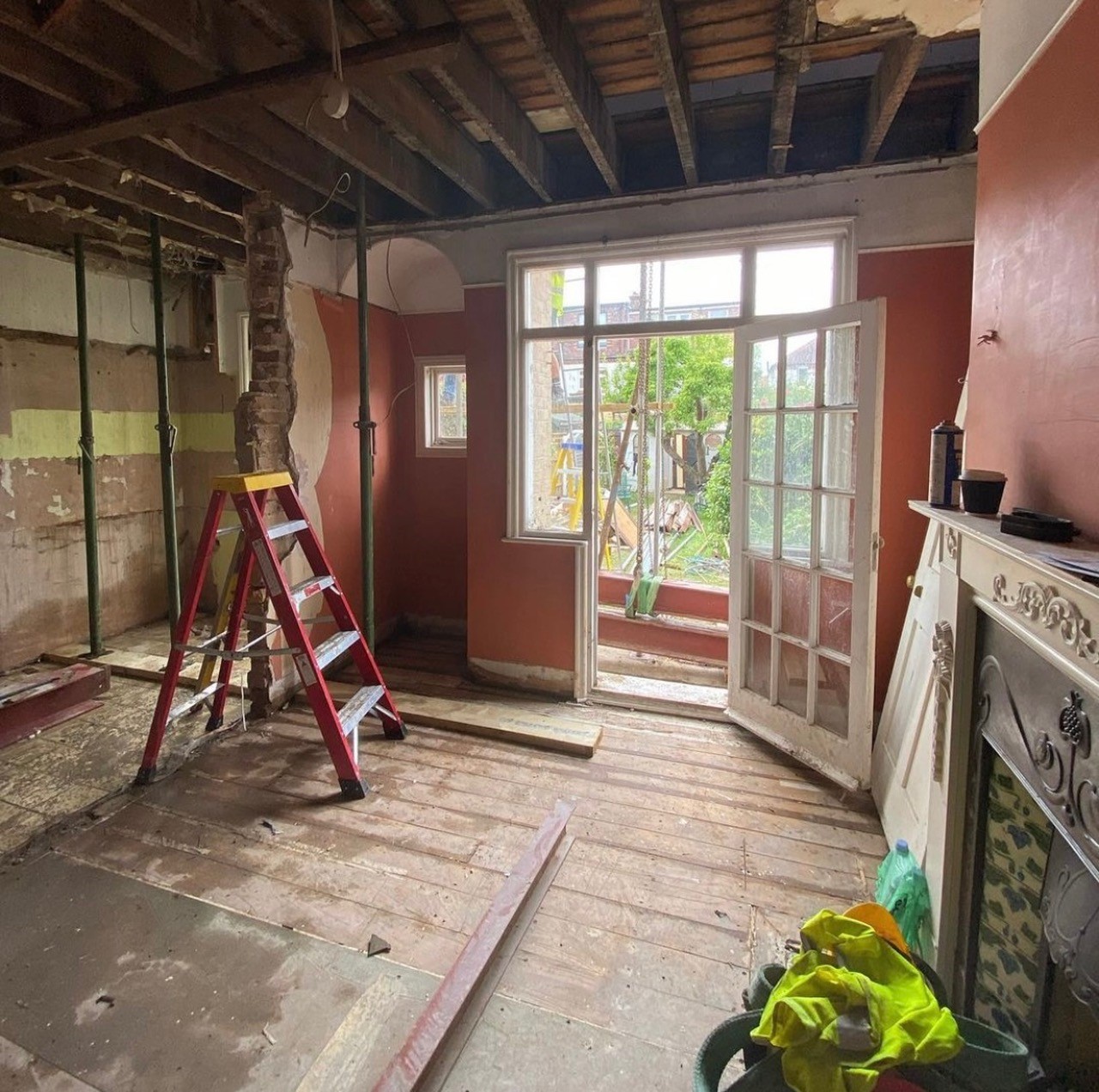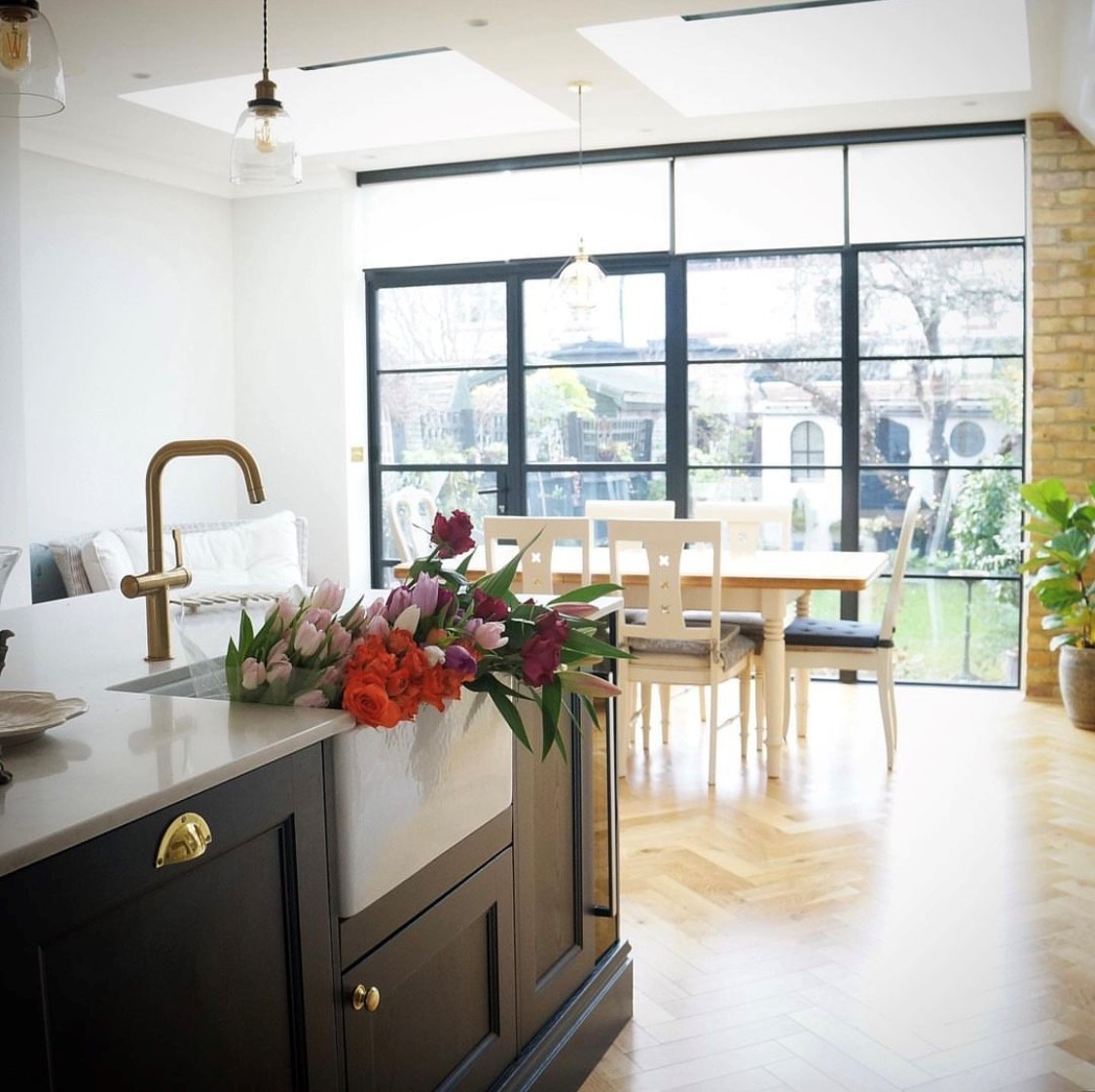 Creating a connection with the outdoor
Rooflights allow you to establish a connection between the interior and outdoor space. This is achieved not only by the abundance of natural light a rooflight lets in, but also by the views of the blue sky, clouds and even the stars at night. This indoor/outdoor symbiosis creates an inspiring living environment and can have a positive impact on your well-being by boosting your mood and productivity. You can read more in our blog post Boost Indoor Health with Rooflights: Natural Ventilation and Light.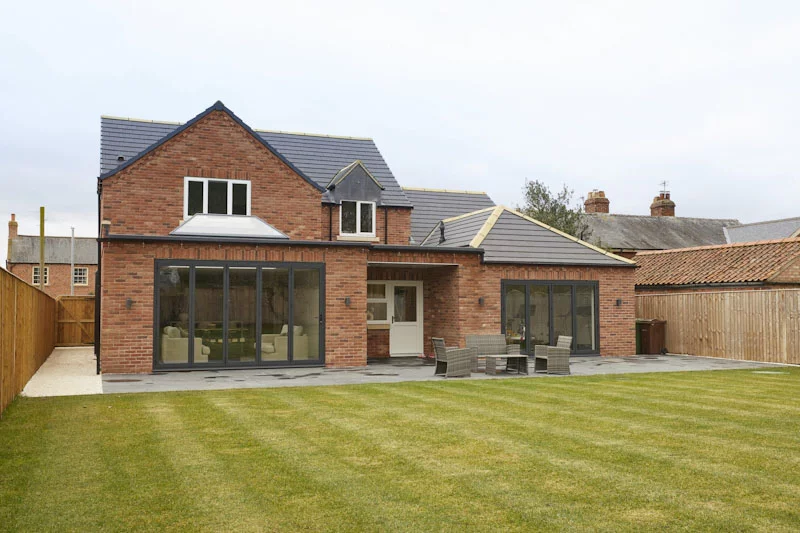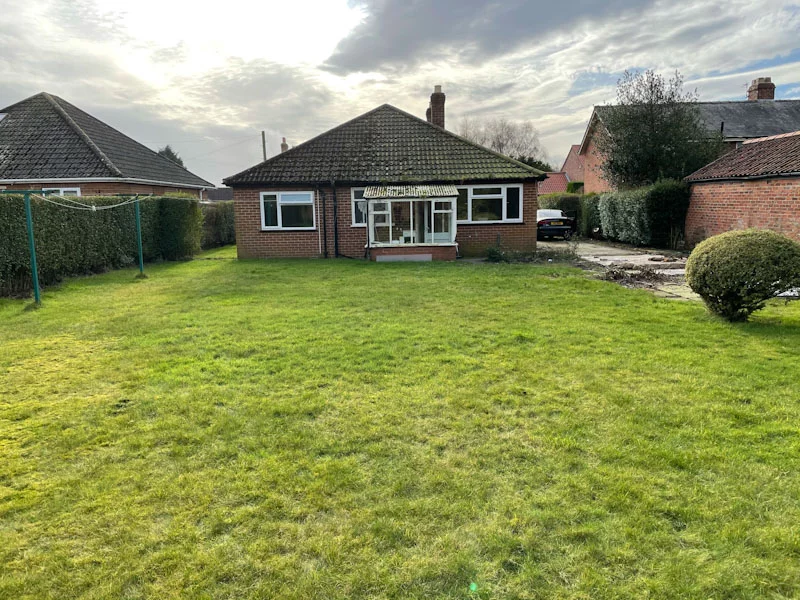 Transform a dark and uninhabitable loft
Lofts are often a neglected, dark and unused space. A loft conversion with rooflights can transform the area into a bright, airy and functional room or multiple rooms. Whether you choose to convert your loft into a bedroom, office, or recreational area, rooflights can make all the difference. They not only provide much-needed light but also offer breathtaking views of the sky, making the loft a delightful retreat within your home. We have created a loft conversion guide to inspire you, read it here.
Rooflights can revolutionise your home
By harnessing the power of natural light, rooflights transform any space into a welcoming, bright, airy and warm environment. The transformative effect of rooflights goes beyond aesthetics as they have a positive contribution towards well-being and health also. If you are considering a home renovation or extension, incorporating rooflights is an excellent choice to breath new life into your living spaces and elevate your home to a whole new level.
Roof Maker's range includes premium rooflights for both flat and pitched roofs.
All rooflights are designed and manufactured in-house. This means they can be made to bespoke sizes and customised to your customers' specifications.
Products are packaged and delivered by our experienced team, so you can rest assured, all the components will be provided and your rooflights will arrive in perfect condition.
For more information, visit our product pages, call our experts on 0116 269 6297 or email [email protected]